'Steven Universe' Bids Goodbye After Fifth Installment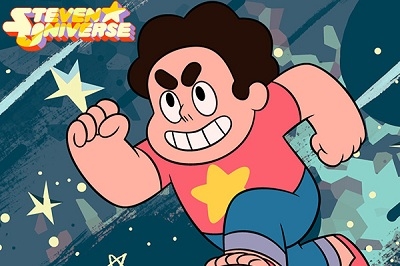 There is no doubt that "Steven Universe" is one of the hit animated series that Cartoon Network has ever produced. Sources told that viewers were really in awe with the build-up and the storyline of the show that they wouldn't want to miss any of its episodes. As a matter of fact, the said series had been nominated for respective award giving bodies such as Emmy and Annie Award. And with its fifth season coming our way, could fan expect that "Steven Universe" would still come a long way? Would it have another installment after the fifth one?
According to Celebeat, "Steven Universe" Season 4 ended with fans still craving for more. Viewers are still left with the curiosity of what happened to the hero after his return to Homeworld. Sources told that the fifth installment of the series would try to unfold surprises and revelations that fans didn't see coming. Not just that, "Steven Universe" Season 5 might also be released before the month ends.
Sources told that the fifth season of "Steven Universe" might be the last installment of the series. However, it was told that nothing has ever been confirmed or denied by the creator, a great indicator that the said report might not be actually true. Other than that, it is believed that the said animated series bring joy to its viewers especially the young ones. Many admired the character's behavior with regards to his pals and loved ones. Not just that, his confidence to bring every mission into success is so commendable.
Meanwhile, Den Of Geek reported that "Steven Universe" Season 5 would be having four episodes including "Stuck Together, "The Trial", "Off Colors" and "Lars' Head". Publications revealed that the first episode of the show might feature Lars and Steven as they try to escape from Topaz. Not just that, it is expected that the upcoming installment of the show would bring in a more intense fight between the Diamonds and the Gems.
© 2022 Korea Portal, All rights reserved. Do not reproduce without permission.