AMD & Intel Gaming: AMD 16-Core Threadripper Clashing With Intel's Skylake X; Game On For Securing High-End Gaming Processor Title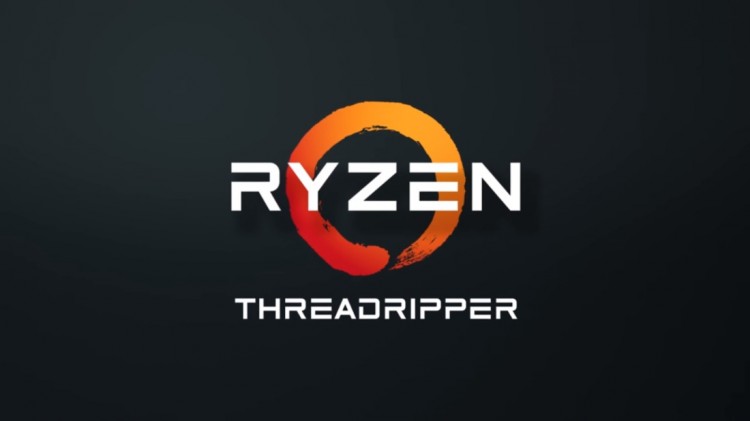 AMD's 16 core Threadripper could be the most powerful CPU processor have introduced ever. AMD's going to release the 16 core and 32 threads processor this summer and it is now the serious threat for Intel's Skylake X and X299 processors. Right now Intel is dominating the market of high-end gaming processors, but the scenario could be changed after AMD 16-core Threadripper release.
Intel and AMD are the two best companies producing high-end CPUs for their consumers. With the release of AMD 16-corethreadripper, Intel and AMD are clashing with each other to provide high-end gaming processor to the consumers market. AMD Ryzen Threadripper has the potential to beat high-end gaming processors like Intel's X299 and Skylake X.
AMD is going to release its 16-core Threaddripper this summer although a solid date is not confirmed by the company. On the other hand, Intel's Skylake X and X299 are going to hit the gaming market on June 26th. The release of high-end CPU processors of AMD and Intel are clashing with each other and the speculations that AMD will overtake the gaming market are high.
Previously rumors that AMD was planning to launch a new range of high-end CPUs with cores higher than its current Ryzen 7 processor were circulating on the Internet. The rumors seemed to be true when AMD has announced the launch of AMD 16-core Threadripper. The upcoming AMD flagship will have 16 cores and 32 threads which are double than its predecessors Ryzen 7 processor of 8 cores and 16 threads.
AMD and Intel were previously focusing on HEDT market with their 32 core and 64 thread chipsets. Now the companies wanted to provide mesmerizing gaming experience with high-end graphics. AMD might launch the high-end CPU processor AMD 16-core Threadripper at Computex. Furthermore, AMD even announced Radeon Vega Frontier edition with high-end graphics dedicated to PC gamers.
© 2023 Korea Portal, All rights reserved. Do not reproduce without permission.