Lee Min Ho To Work On A Big Project During His Military Service
by
Rohit
/ May 24, 2017 12:39 AM EDT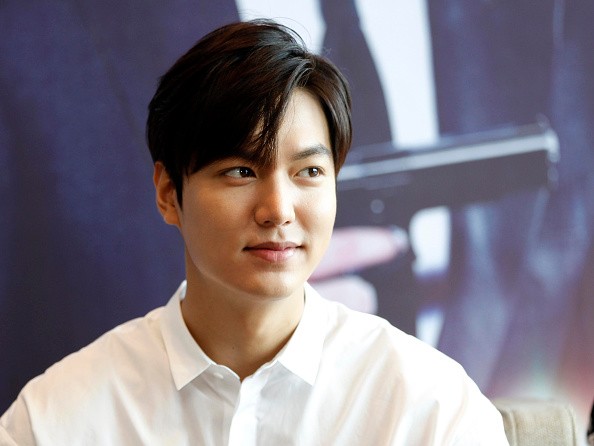 Lee Min Ho has been making the headlines recently for many reasons. After wrapping up his interview with a big magazine, the actor was immediately being rumored to start his military service. Several reports indicated that Lee Min Ho will be starting his military service in Gangnam District this month. While the date wasn't confirmed, multiple speculations led the fans to believe that it will probably be in the first month of May.
According to a report published by KPopstarz, Lee Min Ho is believed to begin in military service in Gangnam District starting May 12th. Moreover, the report even goes on to suggest that he will continue working on one big project during the time of his military duty as well. Adding to this, there are several speculations that claim that he is set to get married to his long-time girlfriend, Suzy Bae as soon as he comes back from his military service.
As mentioned previously, Lee Min Ho is expected to begin his work as the public service conductor at the Gangnam District office of Seoul, reports HelloKPop. The reason why he won't be enrolling for any active duty is because he had met with an accident recently and thus, not well-equipped. Following this, he will reportedly only be taking care of any kind of administrative work for the army.
Lee Min Ho also promised his fans that before his military service began, he wants to see his fans stay healthy. He was heart-broken that he would have to go away for a really long time in a short-notice time, he also added that he is grateful that he got so many great opportunities before being enlisted for the military service.
As per reports, Lee Min Ho also did a photo-shoot for his make-up brand, Innisfree before departing for his service. He flew down to the Jeju Island for the shoot and sources close to the actor said that he really did enjoy himself.
© 2019 Korea Portal, All rights reserved. Do not reproduce without permission.