Park Bo Gum, EXO's Suho Made Surprise Appearances In 'Goblin' Actress Kim Go Eun's Fan Meeting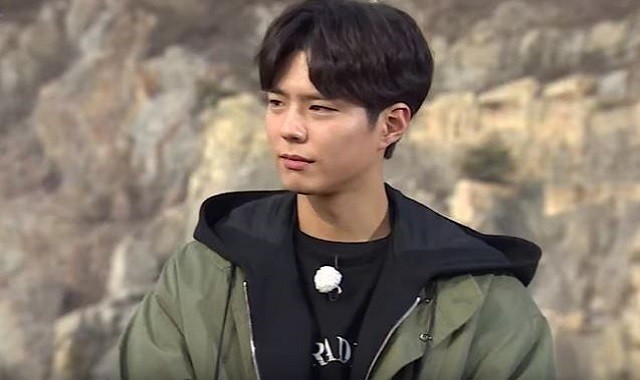 Kim Go Eun recently held her first fan meeting where event attendees received a special treat given the appearances of two South Korean celebrities. EXO's Suho joined the "Goblin" star during the said event as a guest, as well as the "Love in the Moonlight" actor Park Bo Gum who prepared a sweet surprise for the actress.
After taking a quick break following the successful run of the fantasy series "Goblin," Kim Go Eun returned to the limelight with a special meet-and-greet event for fans. The said activity marked the first time that the actress held a fan meeting for her loyal followers. Held on May 21, the event was filled with special treats that included the guest appearances of Park Bo Gum and EXO's Suho.
Given EXO's Suho and Kim Go Eun close bond formed during their school days at the Korea National University of Arts, the Kpop idol and "Goblin" actress showcased their camaraderie on stage and even talked about their university days as acting majors, Soompi reported. Gong Yoo's former co-star even danced alongside the singer to the beat of EXO's hit tune "Growl."
Meanwhile, Kim Go Eun received an unexpected visit from Park Bo Gum during the "Goblin" star's fan meeting. The "Love in the Moonlight" star surprised the actress when he suddenly appeared during the event and even gifted her with a bottle of fragrant fabric softener. With the said gift representing the actor's intention to leave a pleasant memory and aroma during his visit, he explained that he kept the details of his appearance a secret from Gong Yoo's co-star despite receiving an invite from her to attend the event.
In other news, Park Bo Gum will soon hold a special autograph session in June. The upcoming fan event was made in collaboration with a fashion brand that the actor is currently endorsing. Tickets to the event will be raffled off to customers who will purchase an item from the said brand from May 8 until May 21, according to Korea Herald. Park Bo Gum's special fan event will be held on June 3, Saturday, at an outlet store in Gyeonggi Province's Paju in South Korea.
© 2023 Korea Portal, All rights reserved. Do not reproduce without permission.