New Leak: Samsung's First Dual Camera Galaxy Smartphone
by
Mudit
/ May 20, 2017 06:18 AM EDT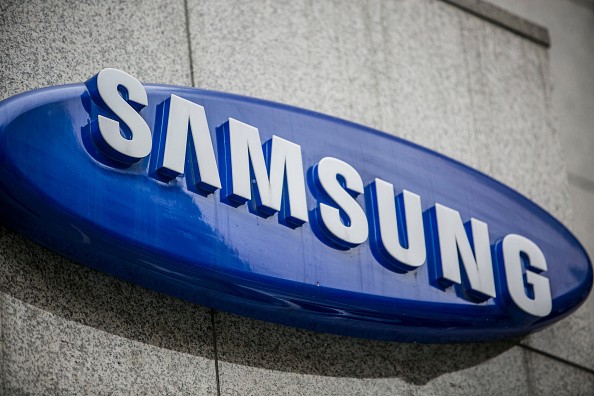 May 20th, 2017: A recent leak from the house of Samsung suggest that the Korean Smartphone Giant has been working on a new galaxy smartphone that features a dual camera set up.
With all the significant flagship phones like the iPhone 7 plus, Huawei P10, and LG G6 already boasting a dual camera set up, it is only a matter of time before other manufacturers jump in on the trend. Many people were expecting a dual camera setup on the Samsung Galaxy S8, but we all know that it did not happen.
According to reports, an upcoming Galaxy C-series device will supposedly sport the new trend of a dual camera setup. A leaked image of the Samsung Galaxy C10 has surfaced on the popular Chinese microblogging website, Weibo.
The image depicts a Pink Samsung Galaxy C10, sporting what seems to be a dual camera setup at the back. Given the consistency of recent Samsung leaks about the Galaxy C10, this latest leak seems plausible and the picture looks real enough.
As most of the manufacturers have already jumped on the dual camera bandwagon, it is only a matter of time before leaving out manufacturers like Samsung jump in the game. Weibo is basically China's twitter, and hence is the home to a dozen technology leaks daily. Most of them are fake, but many turn out to be the real thing too. This latest leak is the courtesy of a somewhat reliable source and could hold to be true.
One Plus 5 and the next batch iPhones, both are suspected of featuring a dual camera setup along with various other features. It is highly unlikely that Samsung will remain secluded, many experts suspect Samsung to come out with its own Smartphone with a dual camera set up by the end of next year.
© 2018 Korea Portal, All rights reserved. Do not reproduce without permission.