OnePlus 5 News & Update: Only Thing That Might Make Fans Shy Away From The Phone; New Prototype Renders Leaked Again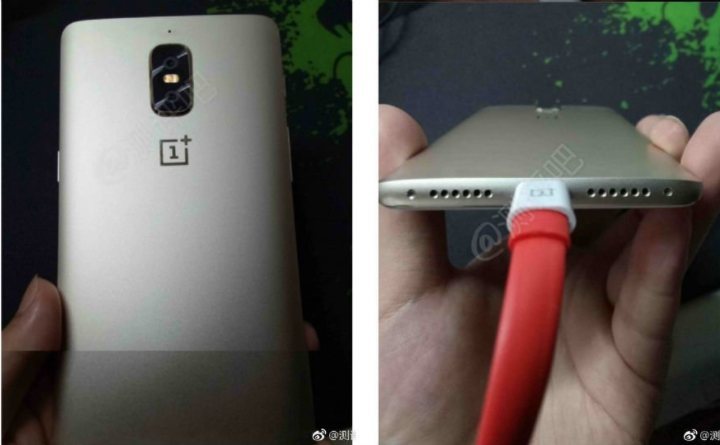 OnePlus 5 is without a doubt one of the most anticipated handsets this season and could have the most number leaked iterations. Albeit the superb specs that are expected with the device, it looks like there could be something that would make would-be buyers veer away from the upcoming flagship phone.
Korea Portal reported beforehand that the OnePlus 5 Is believed to be priced between $399-$449 making the banner device a true rival of Samsung's recently released Galaxy S8/S8+. However, recent reports suggest that upcoming smartphone might cost way higher than the aforementioned digits.
If BGR's report is anything to go by, it is rumored that the OnePlus 5 might come with a hefty sum of $650. Such steepness is said to be the cause of top end components that are embedded within the mobile device including its aesthetic elements.
If rumors fit in the bag, would-be buyers of the OnePlus 5 might opt out and resort to the Galaxy S8 that is currently at the $700 mark. That being said, OnePlus fans are keeping their fingers crossed that the so-called flagship killer would stay between the $300-$400 margin.
Leaked photos, on the other hand, have surfaced yet again suggesting a couple of components may have been ditched by OnePlus 5. Per the spy photos, the upcoming device will no longer have a 3.5mm headphone jack including the antenna lines that were previously seen with its predecessors. Moreover, the expected dual camera will have a vertical setup with the flash being sandwiched between the snappers.
Exclusive: Here's that dual camera #oneplus 5 prototype in the flesh https://t.co/1X5XtV74QB pic.twitter.com/tjHnKkItdb

— Android Authority (@AndroidAuth) May 17, 2017
However, another prototype render contradicts the above-mentioned antenna element as it featured such lines whose design is no different from the current OnePlus 3T. Its dual shooters also sport the same orientation, though the flash was lodged directly below the lenses. It is believed that the OnePlus 5 will be out sometime in June as it was confirmed beforehand by the phone maker to be out in summer. Check out a video about the upcoming phone here:
© 2018 Korea Portal, All rights reserved. Do not reproduce without permission.