iOS 10 Jailbreak Release Date: Apple Helpless With New Security, Next Jailbreak Expected in August; Lucas Advised To 'Save SHSH2 Blobs'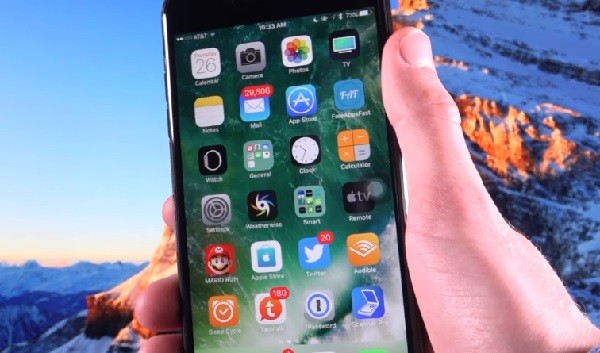 The "Tom and Jerry" game for Apple and hackers might be ending with the release of iOS 10 jailbreak tool. Hackers recently announced that they were just waiting for the latest iOS version 10.3.2 to release their JB tool. And it seems that their wait is over and now the next jailbreak could be on its way.
The prediction comes true as a security researcher claimed that iOS 10 Jailbreak might be possible and it could be arriving in August. This can be a big break for people who are desperately wanted to jailbreak their iPhones and iPads. In a series of tweets, the security researcher disclosed that he is going to release the source code with instruction.
The security researcher even tweeted that "I never said anything about jailbreak. I'm releasing an exploit (source code + instructions). If someone wants to take the hassle of wrapping it into a jailbreak I'd be happy to help." These tweets are enough to conclude the iOS 10 Jailbreak might be in development mode.
In a previous tweet, the security researcher shared that Apple just fixed 8 kernel privilege escalation bugs which he sent them. The tweet further reads "A privilege escalation exploit is already written. It will be released during conferences' season in the summer. You may want to save SHSH blobs. From this tweet, we can expect that there will a new iOS 10 Jailbreak tool arriving after the conference which is going to happen in August.
Besides eminent hacker, Lucas Todesco advised the Apple users to save their SHS2 blobs which are an integral part of iOS 10.3.1. The hacker stated that if iPhone users wanted to get download iOS 10 jailbreak tools, then they must have their device running on iOS 10.3.1. Apple has removed the SHSH2 blobs in the latest update iOS 10.3.2 and if the users already downloaded the latest update, they can even undo it.
© 2018 Korea Portal, All rights reserved. Do not reproduce without permission.