'Pokemon Go' Latest News & Update: Gameplay More Like Tamagotchi; Strange Attack Animation Dropped As New Co-op Update Revealed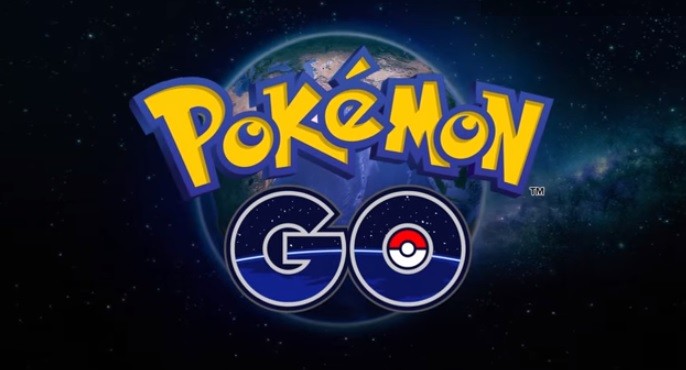 "Pokemon Go" is set to have some major improvements in the Gym battling system. Also, Niantic is reportedly planning to include a feature that allows more player vs player gameplay.
Major Changes In "Pokemon Go" Are Coming Soon
The popular mobile game "Pokemon Go" is expected to feature Gym Raids soon, although no details have been provided yet regarding how this will work. Nevertheless, Niantic is believed to create a notification system that will alert players of nearby Raids and map.
"Pokemon Go" players who were able to enjoy the old game "World of Warcraft," or may still have a subscription, may be familiar with the latest update. Reports, however, claim that the other update will likely come as a throwback to those who had a Tamagotchi since players will be required to feed the Gym-based Pokemon to keep them from being stagnant. While there is still no official release dates for these updates, Niantic has confirmed a plan to launch the new co-op experience soon, Metro reported.
"Pokemon Go" Removes An Attack Animation
"Pokemon Go" latest update brings changes to the medals screens, including a new language. However, a Redditor noted that the update also dropped an attack animation that represents the Bullet Punch.
According to reports, "Pokemon Go's" Steel-Type move Bullet Punch has been part of the game since the star that comes with a very interesting animation. In fact, when a Pokemon uses the Bullet Punch, a number of actual bullet holes appear around the defending Pokemon, which confuses the players. This attack animation has also been criticized by "Pokemon Go" players for being a distraction since it comes with a series of flashes when it hit.
That said, "Pokemon Go's" Bullet Punch is now done through punches rather than bullets. This new animation does not cover up as well the in-battle captions and texts that may also be a factor for the change, Comic Book reported.
© 2023 Korea Portal, All rights reserved. Do not reproduce without permission.