Xiaomi Mi 6 Release Date, News & Update: Device Passed Durability Tests; Production Issues Happening?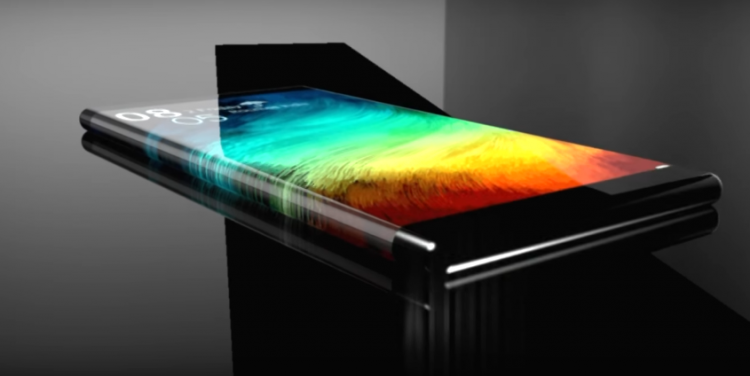 Xiaomi Mi 6 has only been released last month, but there are already reports of supply shortages for the ceramic shells and processor chipset. Now, there are doubts if the Chinese smartphone manufacturer can solve this issue. Meantime, the flagship device has made a good impression in terms of design and features.
Xiaomi Mi 6 Boasts Of High-End Design and Features
The new Xiaomi Mi 6 is believed to be competitive in the smartphone market today given its impressive design and features. In fact, the consumers are loving the fact that it has features similar to those of other popular smartphones, yet costs at a less expensive price.
Xiaomi Mi 6, meantime, is planned to be released in other markets in the near future. However, reports suggest that the handset is facing an issue in its production, with key components like the ceramic shell and processor chipset having a shortage. Nevertheless, this does not come as a surprise, considering that Samsung has also experienced the same problem with Galaxy S8 and S8 Plus, which also use the same features.
Meanwhile, Xiaomi Mi 6's body design is also affected by the supply shortage of ceramic shells, which is currently in high demand due to its elegant look that is more appealing to consumers. Nonetheless, the company has assured the public that the issue of supply shortage is now being addressed, Phone Arena reported.
Xiaomi Mi 6 Passed Durability Tests
Xiaomi Mi 6 had gone some durability tests conducted by JerryRigEverything, a known YouTuber that tried scratching and bending the device. According to reports, the new device survived these tests.
The new Xiaomi Mi 6 durability test result surprised him. It further emphasized the hard work that the company has given with the new flagship, in terms of internal hardware, including its durability and other features, Tech Radar reported.
© 2018 Korea Portal, All rights reserved. Do not reproduce without permission.