'Pokemon GO' Adventure Week Update: Players To Witness Huge Rise in Rock-Type Pokemon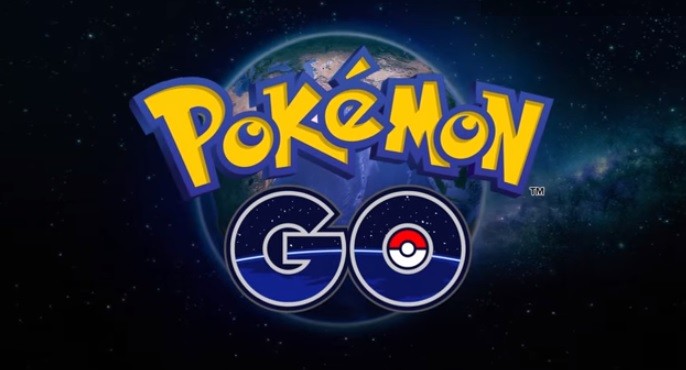 After Water Festival Event and Worldwide Bloom Grass Event, "Pokemon GO" developer Niantic is ready to launch a "Pokemon GO" Adventure Week, a Rock-type based event starting from today. The latest event will be available until 9 PM on May 25 and the fans will witness an increase in Rock-type Pokemon along with Candy bonuses.
Express reported that during the event that starts today at 1 PM UK Time, players will receive candy four times faster from Buddy Pokemon and more items at Poke stops. It is expected that each player may get 5 or even 6 Poke ball instead of the usual 3. This would be beneficial for "Pokemon GO" players who wish to evolve their Pokemon Furthermore, there will be 50% cut in the price of the Poke balls in the game shop and the players can also equip the latest Explorer's Hat from the wardrobe.
But most importantly, the increase in Rock-type Pokemon will be the biggest benefit of the event, where the players will be able to get a glimpse of Ryperior, Regirock, Terrakion, Archeops, Aggron, Onix and other rock-type Pokemon more frequently than ever before. Many "Pokemon GO" fans would also be expecting to see Aerodactyl, who is considered one of the rarest Pokemon in the game. Niantic will reportedly be launching this event for commemorating a successful year of "Pokemon GO" as it was launched last year, reports GSM Arena.
Touted as the most important and valuable event of "Pokemon GO" yet, Forbes revealed that Adventure Week should not be missed by anyone, even by those who have less interest in the game as it will provide a perfect opportunity for players to evolve their Pokemon. Well, there hasn't been any details provided by Niantic other than Adventure Week's release date, but fans do expect the event to be profitable.
© 2018 Korea Portal, All rights reserved. Do not reproduce without permission.