YG Entertainment Welcomes Park Hyun Jin And Kim Jong Sub, 'K-Pop Star 6' Winners To Sign With The Agency?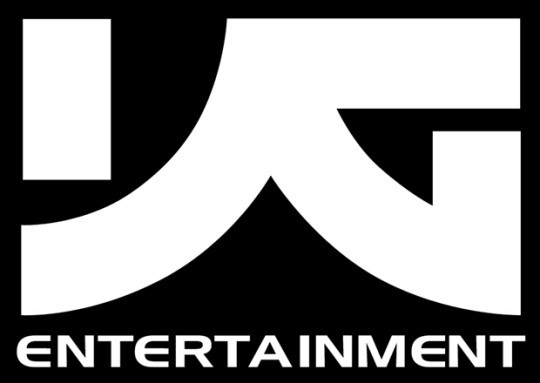 Fans of Boyfriend would have to rejoice as reports told that YG Entertainment has been very interested in letting the group join their agency. Sources told that "K-Pop Star 6" winners could be part of the Korean stars that the agency is currently handling. With that, fans are extra excited with what's in store for Park Hyun Jin and Kim Jong Sub as they sign on an agency that exceeds beyond expectations.
According to All Kpop, news has been consistently spreading about Park Hyun Jin and Kim Jong Sub of Boyfriend being a part of the YG Family. Sources told that the said agency is impressed with how the two present themselves on stage. As a matter of fact, Yang Hyun Suk is very blatant of expressing his admiration with their skills. Reports revealed that the duo already signed an exclusive contract with YG Entertainment last May 18.
Park Hyun Jin and Kim Jong Sub were the youngest contestants to be considered as the champion in "K-Pop Star 6". As of today, the two are still receiving tremendous praises and positive feedbacks because of their performance during the said show.
As Soompi reported, the two received the crown as they showed their talent in rapping, dancing and even singing. Sources even revealed that the two were tagged as champion because of the scores that they got from the show's judges, which includes Yang Hyun Suk.
Moreover, the said duo was interviewed regarding their 300 million won prize money from "K-Pop Star 6". Kim Jong Seob. in an interview, admitted that he would first buy materials for his music then give the rest for his parents to manage. Meanwhile, Park Hyun Jin admitted that he would keep the 500,000 won and give the rest to his mother.
With their current popularity, Park Hyun Jin even added in the interview, "After we won, things changed. The kids at my school and even kids younger than me come up to me and ask for a signature."
© 2023 Korea Portal, All rights reserved. Do not reproduce without permission.