Harry Styles News Update: The Girl Behind The Song 'Carolina' Revealed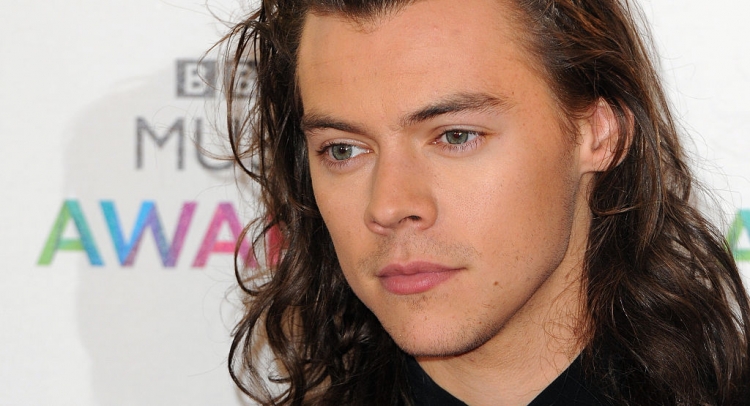 Harry Styles is seemingly on a right track as he releases his new album entitled "Harry Styles". The singer's debut album consists of 10 songs, which is currently receiving outstanding praises and positive reviews. Moreover, sources told that fans are all set once Styles starts his tour around the globe. With all the applause that he is receiving, fans are asking: where could he get the inspiration for some of his powerful songs?
According to Daily Mail, one of his songs, Carolina, was quite controversial as fans are quite curious with the inspiration behind that. With that, news admitted that Harry Style wrote that specific song for a 20-year old college student that he met on a blind date. Sources told that Style was completely awestruck with the charm and beauty of Townes Adair Jones as he meets her in Los Angeles way before. With that, the ex-One Direction decided to include her in his track so as to keep things memorable and heartfelt.
Publications told that the Styles met Townes during his desired hiatus in the entertainment industry. It was even reiterated that the two became close through the mutual friends of Townes' sister, Gilland Jones. Sources revealed that the two were set up on a blind date, which was a great way to see their undeniable chemistry and spark with each other. Not just that, insiders told that the two had a memorable night once, which led to Styles writing a song for her.
Moreover, Townes, not knowing that she would make a mark in the life of Harry, seems to be greatly shocked by his actions. "Carolina" was sung in an upbeat tune with lyrics that are truly remarkable and outstanding. As it was stated in the song, "I met her once and wrote a song about her, I wanna scream, I wanna shout it out, I hope she hears me now." Meanwhile, J-14 reported that Harry Styles' fans seem to be loving Jones as some tagged her beautiful and gorgeous.
© 2018 Korea Portal, All rights reserved. Do not reproduce without permission.