Microsoft Surface Phone Release Date, News & Update: Lumina's Deficit Revenue Inspires Launch; Features Qualcomm Snapdragon 835, 6GB RAM, Windows 10 Continuum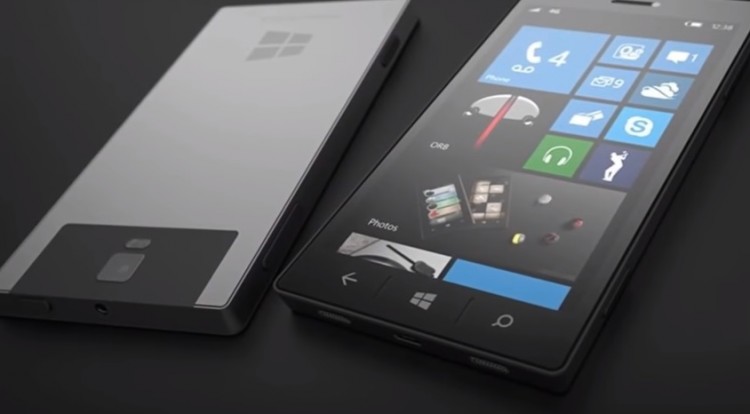 Microsoft Surface Phone is among the many much-anticipated devices from the tech giant that is believed to replace the old company's phone. It should be remembered that Lumina phones were unveiled in 2015 when the Windows 10 Mobile OS was launched. However, it was only temporary and the company will unlikely invest on the Windows Phone based on the previous earnings' call.
Support For Microsoft Surface Phone Continues
The production of Microsoft Surface Phone will continue, including the Windows Phone, despite the decline of the latter's revenue from $735 to $730 million before the quarter. The said figure indicates a $5 million deficit in the old mobile phone revenue.
Microsoft Surface Phone's rate of decline, meantime, is expected to be more moderate than the Windows Phone, not because of its attractive and more modern design though. Reports suggest that this is due to the fact that some users prefer tablets over mobile phones. Meanwhile, the new Microsoft Surface Phone will likely stand to benefit the company from a price break, which may be as expensive as the tablets or phablets when it hits the store shelves.
The upcoming Microsoft Surface Phone is believed to be powered by Qualcomm Snapdragon 835 processor and will have 4 to 6GB of RAM. The device may also run the Windows 10 Continuum mobile version to support Win32 apps, Express reported.
Microsoft Surface Phone May Come In Three Variants
While there has been a lack of details about the Microsoft Surface Phone in the recent months, rumors claim that the device may come in three variants that will differ in storage, features, and processor. Moreover, the much-anticipated device is also expected to include foldable features as seen on the recently discovered patent documents, Gadgets reported.
© 2018 Korea Portal, All rights reserved. Do not reproduce without permission.