Nintendo 'Legend of Zelda' Coming To Smartphones, It's official
by
Pradeep
/ May 16, 2017 08:49 PM EDT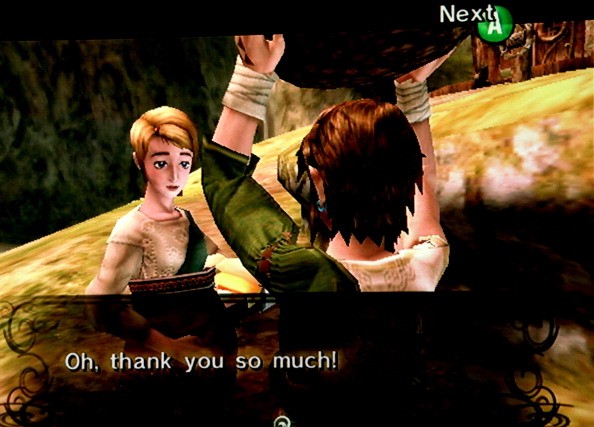 The long-awaited 'Legend of Zelda' video game series is finally arriving on smartphones as official sources close to the project have revealed the company's plans on bringing the game to most platforms possible in the near future.
According to a report published by The Daily Mail, the release of the game 'Legend of Zelda,' will be accompanied with the release of 'Animal Crossing' as well on the smartphone platform. After the release of 'Legend of Zelda' on the mobile platform, this will be the fifth game that the company will be launching on this platform. Separately, even Nintendo made an official announcement regarding their plan on launching as many as give different smartphones games in the first quarter of 2017.
While Nintendo has already launched 'Miitomo,' 'Super Mario Run and 'Fire Emblem Heroes,' more is expected from the company as time passes by. Moreover, according to another report published by The Sun, Nintendo has big plans prepared for its fans especially those awaiting more smartphone update.
As reported by The Wall Street Journal, Nintendo recently posted its earning for the first quarter of this year as being around $176.4 million in the mobile-games segment - which is beyond the company's expectation. This has only further encouraged the game developer to improve or rather expand its reach in the mobile gaming segment.
As far as the 'Legend of Zelda' is concerned, the game is widely rumored to have a connection to its latest game instalment that goes by the name of 'Breath of Wild.' The latter was launched by Nintendo sometime in March this year on Switch and Wii-U gaming platforms. It appears like the company wishes to maintain its momentum in this segment. Nothing else is known about the game as of now. The official release date and price still needs to be revealed.
© 2023 Korea Portal, All rights reserved. Do not reproduce without permission.