'Minecraft' Launched On Nintendo Switch; Find Out Prices
by
Kriti
/ May 16, 2017 11:38 AM EDT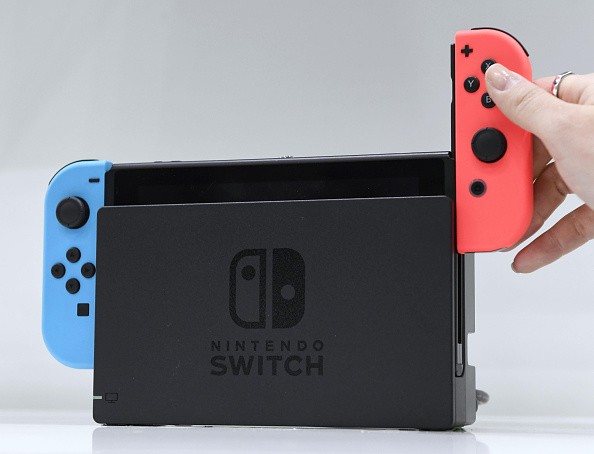 "Minecraft" has long been expected to be launched on the Nintendo Switch. The good news is, it is finally happening. "Minecraft" is, perhaps, one of the most sought-after releases that have finally arrived at Nintendo Switch this year. The other games that are apparently joining Minecraft are Binding of Isaac and Stardew Valley. Out of the previously mentioned two, the former has already arrived on Nintendo Switch and the latter is going to arrive later this year.
According to a report published by Slash Gear, Minecraft is expected to come on all gaming platforms possible. However, the game seems to have begun this goal with Nintendo Switch for now. The latter is especially popular due to the fact that it is easily portable. Having "Minecraft" on a portable gaming platform is surely one of the top priorities that both, the game developer as well as the fans had on their top lists.
While it's undeniable that "Minecraft" arrived on smartphones and tablets long back; however, a true gamer will only truly enjoy when gaming on an authentic gaming platform such as Nintendo Switch. The physical control that the latter provides is nothing the same experience as playing on a smartphone or tablet.
According to Minecraft.net, "Minecraft" Nintendo Switch version will probably be priced at $30. Unfortunately, this comes across as a disappointment as the same game is available at a price point of $20 on gaming platforms such as PS4 and Xbox One. However - in order to compensate this situation - Nintendo has ensured that the fans enjoy the game by providing several fan-made add-on packs for free along with the game.
The add-on pack includes the Mario-themed coat of paint along with several other Mario skins as well. The "Minecraft" Nintendo Switch version will reportedly be available on leading online Nintendo stores starting today. The physical retail release will take sometime, but fans need not worry because it will surely be arriving soon enough.
© 2023 Korea Portal, All rights reserved. Do not reproduce without permission.