Netflix App Not Working On Rooted Android Phones
by
Kriti
/ May 16, 2017 11:37 AM EDT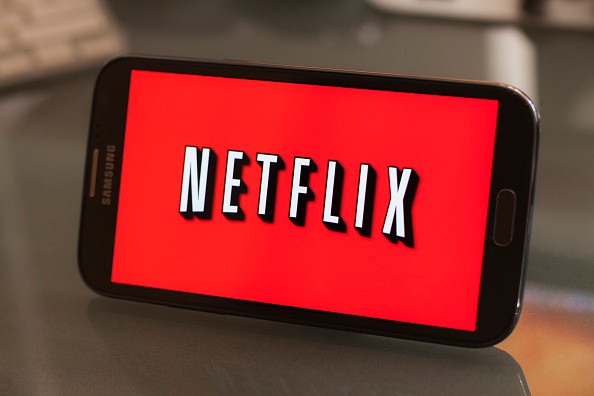 Fans of Netflix have one more thing to worry about: The platform's official app has been taken down from Android smartphones. Several users started experiencing trouble downloading the app on their devices in the recent past. When the reports of the same started surfacing online, confusion infused. It was not until Netflix confirmed that the app is no longer available on Google Play as it not verified by the company that fans understood that they might have to say good-bye to the app as far as their smartphones are concerned.
According to a report published by Engadget, that the Netflix app was taken down by Google from Android platforms primarily due to the copy-protection issue that emerged. Since the app is merely protected on the basis on Google's Widevine digital rights management, the modified devices end up being incompatible for the platform.
As also noted by Android Police, a shift in strategy can be observed between multiple tech-giants. Since users also get the option of downloading shows, the piracy aspect of the whole situation is hardly an issue now. Therefore, it becomes easy to copy-protect a downloaded copy of the Netflix series from the app from Android platforms.
This is applicable in the latest devices and also when users root their smartphone to gain greater control. Unfortunately, Netflix has confirmed that its app will no longer be functional on modified Android devices.
However, it is advisable that users get their Android smartphones running on verified versions of Android post they get their smartphones rooted. Situations can worse especially in this society wherein digital security is becoming of increasing importance. Users are advised to stay within the protected walls of Google's virtual security layer. Netflix is a great source of entertainment with a number of amazing shows and other content.
© 2023 Korea Portal, All rights reserved. Do not reproduce without permission.