EXO News And Update: Kai Reveals Battle With Depression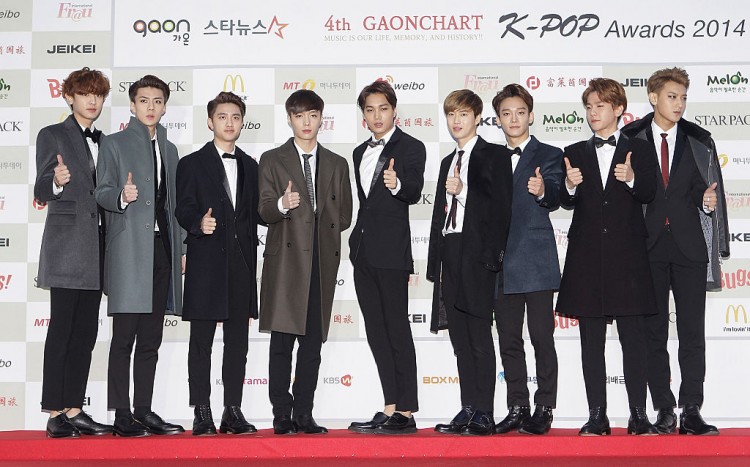 Dazed Magazine went up close and personal with EXO's Kai in an interview where the singer-actor opened up about his battle with depression. In his interview with Dazed Magazine (via Koreaboo), Kai was asked about why he sometimes has a somber look on his face. On this, he explained that while he is usually a bright and cheerful person, there are days when his personality just withdraws.
Kai, whose real name is Jongin, shared that there are days when he wants to be alone and cry a lot. "Once in a while, I'll be depressed and downcast, but in those moments I'll just stay at home. I don't make an effort to ignore or try to escape these emotions," Kai said further.
He said that he deals with depression by directly addressing them, instead of escaping it. He would cry his troubles away and then shake it off. Most importantly, Kai said that depression is not something to be ashamed of.
In relation to this, Kai also spoke about happiness and how to achieve it. He shared that happiness is what you make it and that he makes a lot of effort to remind himself that he's happy in order to be happy. "Happiness may be something that isn't too hard to achieve," he concluded.
Meanwhile, Kai isn't the only idol who has faced depression. BIGBANG's G-Dragon and T.O.P have admitted to struggling with depression in the past, allkpop reported. T.O.P, in particular, suffered from anxiety attacks together with his depression, which caused frequent trips to the hospital for the singer. G-Dragon, on the other hand, admitted that he got depressed for a long time after he was accused of plagiarism over his song "Heartbreaker."
Suzy also admitted to having depression at one point in her life. She revealed that there were times when she thought she couldn't last another day and that her mood would shift quickly.
© 2022 Korea Portal, All rights reserved. Do not reproduce without permission.