Pokemon Go Update: Niantic Working On Removing Snipers From Pokemon Go
by
Rohit
/ May 12, 2017 08:54 PM EDT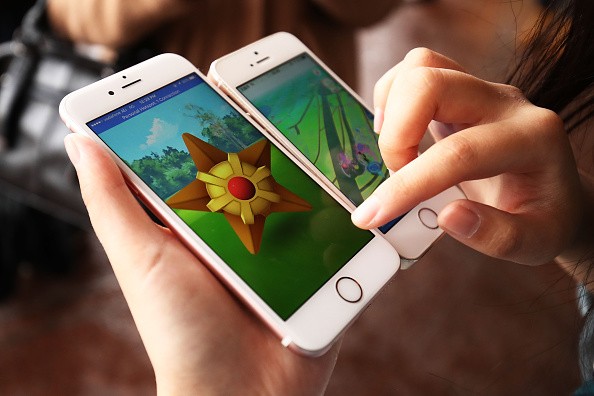 According to the recently-published updates, it appears like Niantic Labs is looking towards combating the spoofers and snipers in the game 'Pokemon Go.' If rumors are to be believed, then it appears like the snipers in 'Pokemon Go' might be getting banned.
According to a report published by Starz Post, Niantic Support apparently confirmed last month stating that the company was working on coming up with ways to prevent spoofers from ruining the originality of 'Pokemon Go.' The report further quoted Pokémon GO Hub as confirming the news that Niantic was in fact, working on coming up with ways to remove spoofers from the game.
In a similar effort, according to a report published by BGR, Niantic is now working on developing a new system that will easily eradicate the snipers from 'Pokemon Go.' The game developer appears to be developing a soft-ban method to get rid of the snipers from the game.
Several reports have even jotted down the different ways through which the snipers function in Pokemon Go. Some have indicated that they work by teleporting to a Pokemon's coordinates via GPS and then teleporting back to the player's original position. If this works out successfully, then the snipers manage to manipulate the originality of the game and make it appears like the Pokemon has been captured at home.
To encounter this growing problem, Niantic hopes to develop such a system that allows trainers to capture Pokemon exactly where they found them. The bug further pushes the game to undergo a temporary ban and even turns the game dysfunctional.
The new software update will most probably be carrying the fix to this problem. There hasn't been any news regarding when it will be coming out, though. Stay tuned for more 'Pokemon Go' updates.
© 2023 Korea Portal, All rights reserved. Do not reproduce without permission.