'Avengers: Infinity War' Cast Features Epic Superhero Pairings & Mash-Ups; Return Of Familiar Scene Teased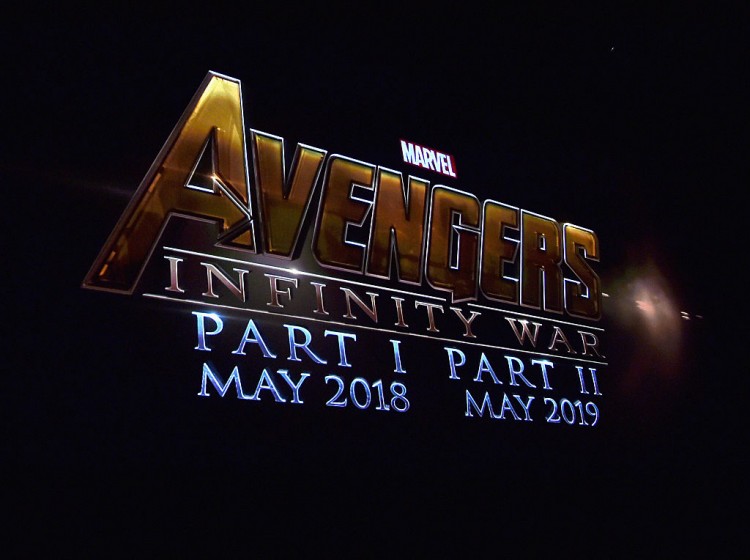 The "Avengers: Infinity War" cast is expected to bring together some promising superhero teams and elevate the franchise to epic proportions. Marvel's next superhero assembly is still about a year away from release.
Despite the lengthy wait, the epic hero pairing implications is enough to get fans excited for the movie's eventual release. According to ScreenRant, the "Avengers: Infinity War" cast is huge and would comprise of multiple superhero teams. Since these hero team pairings materialized in the comicbook version, it won't be a surprise if these happen on the silver screen as well. First team-up is Doctor Strange and Scarlet Witch. While the pair have yet to meet one another in the Marvel Cinematic Universe films, they both have already encountered each other in the comics, and on multiple occasions too.
With that said, fans could expect "Doctor Strange" star Benedict Cumberbatch to get cozy with Scarlet Witch actress Elizabeth Olsen real soon. Another promising addition to the confirmed "Avengers: Infinity War" cast is Spider-Man, which will be played by Tom Holland. The one who is suspected to have Spidey's back is Paul Rudd's character Ant-Man, since the two have already teamed up before in the comicbook versions.
Lastly, one of the most promising comic to big-screen translations would be the epic team-up between Iron Man and the Guardians of the Galaxy. In the Iron Man comic, iron-clad Tony Stark was often seen flying alongside Drax, Groot and the rest of the Guardians team members. Needless to say, the ginormous number of confirmed "Avengers: Infinity War" cast is enough to give fans an idea of just how big the upcoming superhero mash-up would be like.
It's also reported that Thor will be playing a major part of the "Avengers: Infinity War" plot. According to ComicBook, a recurring prop from "Age Of Ultron" was spotted on the "Infinity War" set. This implies that the scene regarding Thor's nightmare from the previous "Avengers" flick will once again be re-visited in "Infinity War."
After all, "Thor" actor Chris Hemsworth is confirmed to be part of the "Avengers: Infinity War" cast so it's fitting for the plot to tackle on his personal affairs. Fans will find out for themselves once "Avengers: Infinity War" assembles Earth's mightiest heroes on May 4, 2018.
© 2023 Korea Portal, All rights reserved. Do not reproduce without permission.