Lee Min-ho, Suzy Bae Wedding Happened Before Military Service? Park Shin Hye's Ex-Partner, 'Dream High' Actress Likely To Breakup? [RUMORS]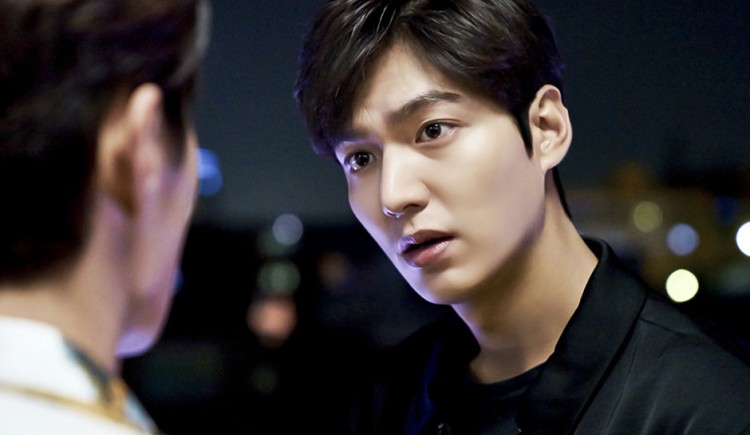 Several fans were saddened when it was confirmed that Lee Min-ho is going to serve for two years in the military starting this week. Now, new reports are claiming that the "Legend of the Blue Sea" actor and Suzy Bae are likely to breakup during the service of the Korean superstar.
Celebeat reported that Lee Min-ho and Suzy Bae are very likely to split as the "City Hunter" actor finally started his military service. According to the news outlet, even the former leading man of Park Shin Hye is not happy about this present phase that he has to face.
Speaking to Star1, Lee Min-ho has revealed that he regrets a lot of things. "Honestly, I thought I was going to be cool about it. But there are many things I regret," the boyfriend of Suzy Bae stated. "It's not that I regret going to the army, but the fact that my 20s is passing away right before my eyes."
Lee Min-ho also stated that he is sad about getting older and added that he has a lot of things that he could have done better in his previous project. There have been claims saying that even "The Heirs" actor is now doubtful on the fate of his relationship with Suzy Bae.
However, despite this, Poor Primadonna has already reported that Lee Min-ho and Suzy Bae have already tied the knot. According to the news outlet, the "Boys over Flowers" actor has shared about his plans when he get married.
Lee Min-ho shared that he wants to have very close relationship with his future wife, wherein they could considered themselves as each other's best friend. The boyfriend of Suzy Bae has even said that he is willing to do everything for the love of his life.
Other rumors suggested that Lee Min-ho and Suzy Bae wedding has happened before the actor started his two-year military service. However, neither of the couple has confirmed anything yet; so, fans should take everything with a grain of salt until it has been proven true and correct. Stay tuned to Korea Portal for the latest news and updates about Lee Min-ho and Suzy Bae
© 2023 Korea Portal, All rights reserved. Do not reproduce without permission.