South Korean Mobile Carrier SK Telecom Opens 5G Playground To Develop And Test 5G Network Technologies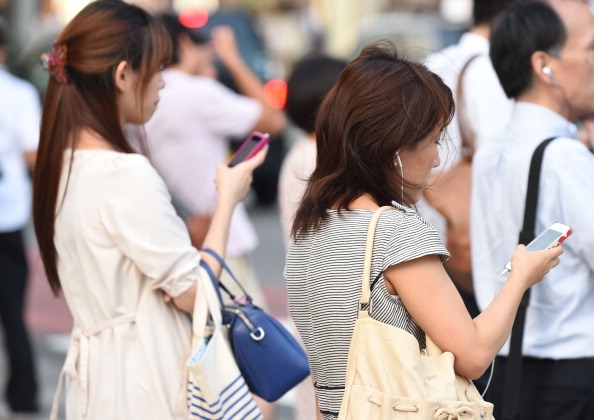 On Thursday, South Korea's largest mobile carrier SK Telecom launched an innovation center in Bundang, Gyeonggi Province called the 5G Playground, which will develop and test innovations in network technologies with its partners, reported Korea Herald Oct. 29.
The 5G Playground offers visitors firsthand experience of virtual reality technology and also features test bed labs where SK Telecom and international IT companies, including Nokia, Ericsson, Samsung Electronics, Intel and Rhode & Schwartz, can facilitate research and development projects.
"SKT will spare no efforts to achieve the world's first commercialization of the 5G network," said the company's chief technology officer Choi Jin Sung.
SK Telecom aims to commercialize the 5G network by 2020 as a competitive advantage over South Korean mobile carrier KT and other international competitors.
According to CNET on Oct. 30, a couple of mobile carriers globally are attempting to become the first 5G operator in the world, including U.S.-based Verizon Wireless, which will begin testing their 5G network in 2016, and Australia's Telstra, which also targets 2020 as the year when the company will commercialize its 5G network.
Verizon Wirelss' 5G network will provide 30 to 50 times faster connection speed as compared to the country's current 4G LTE network.
Hans Vestberg, CEO of Ericsson, believes that the 5G network will power the Internet of Things innovation that creates a network among various home and office gadgets remotely controlled by a device through Internet connection.
Telecoms also noted how SK Telecom's partner firms have been actively helping the company realize their goal. Nokia, for one, is working with SK Telecom to develop a centimeter-wave 5G radio system.
Ericsson has reportedly helped SK Telecom make breakthrough developments in 5G network slicing, while Samsung created new 3D beamforming methods to prevent untoward channel conditions.
Intel and SK Telecom are also developing Anchor-Booster Cell technology, while Rhode & Schwartz help to create different types of new 5G air interfaces and waveforms.
"The 5G Playground holds the power to turn our imaginations into reality," noted Choi.
© 2021 Korea Portal, All rights reserved. Do not reproduce without permission.