'Clash Of Clans' News: Leaked Game Video Teaser Confirms Shipwreck Update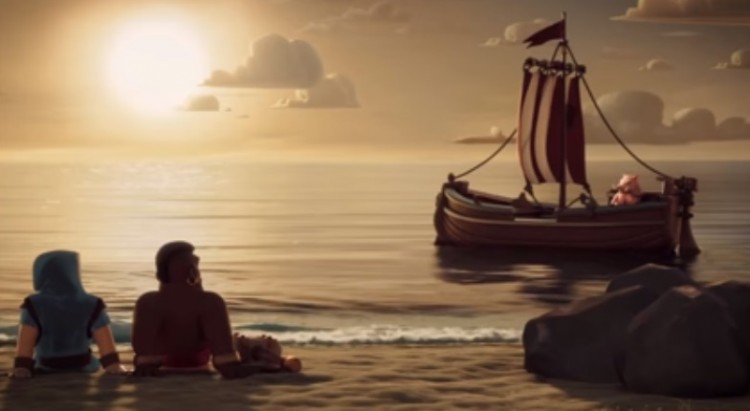 After the Supercell announced that there is a major update coming into their massively popular mobile game these coming weeks. A lot of rumors and speculations suggesting what we could see in the new update of the "Clash of Clans."
The shipwreck is what fans and players really want to see in the "Clash of Clans" mobile game. It is also being rumored and these past weeks saying Supercell are ready to launch this update to the game soon. However, despite these heavy speculations, the game developer still mum about this and hasn't released any announcement to confirm this Shipwreck thing.
Although an announcement of a major update to the "Clash of Clans" mobile game has been announced recently, the Supercell didn't give any exact details what we are going to see in this update. Of course, some major and minor fixes are included, but when they say "Major Update," this probably has major changes in the game.
After this Supercell announcement was released, a leaked video of "Clash of Clans" game surfaced online. According to ibTimes report, the leaked video came from Japan, however, they provide a clear translation to understand what's going on in this short clip.
The leaked "Clash of Clans" short clip shows and confirms the Shipwreck feature, which fans really want to see in the game. To make the story short, the Hog Rider and Wizard wonder how to get to the other side of the vast ocean, they think any possible ways, until they come up with the idea that they need a ship.
The Supercell remains silent regarding this leaked video of their "Clash of Clans" mobile game. Whether it is legit or not, the game developer hasn't confirmed it yet. Assuming that these all rumors are true, this major update will arrive before this month ends.
© 2018 Korea Portal, All rights reserved. Do not reproduce without permission.