NVIDIA GeForce GT 1030 Release Date & Update: NVIDIA Cheaper Response To AMD Radeon RX 550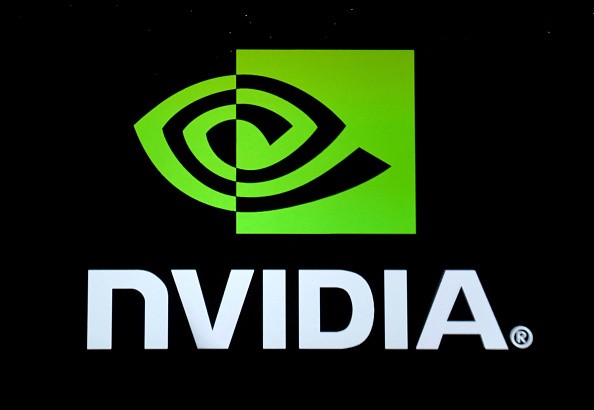 NVIDIA GeForce GT 1030 has been in the news and speculations these past weeks. This low-end graphic card claims to rival the AMD's Radeon RX 550 which gives a better graphic performance at a cheaper price.
Both companies are the biggest competition in the graphic card industry and this competition seems will continue to the long future. The rumor suggesting that the NVIDIA GeForce GT 1030 is the response of the company to the AMD Radeon RX 550 basically comes in this fact.
Although, today, it is undoubted that the NVIDIA is the currently topped the AMD with its GeForce GTX hardware. Like what happen between the Radeon RX 550 and NVIDIA GeForce GT 1030, this competition seems fun actually, both parties keep innovating products to surpass each other while consumer takes all benefits enjoying the fast growing of graphic card technology.
The intensity of this rivalry not always on the top, but it also happens in the mid-range hardware. As reported by the source, the NVIDIA GeForce GT 1030 will be a low-end gaming card and it's meant to become a replacement for the NVIDIA GT 930 and GT 730.
The NVIDIA GeForce GT 1030 will have 2 GPCs, each containing 2 SM blocks for a total of 4. It will also feature a 32 TMUs and 16 ROPs while sporting clock frequencies of 1252 MHz base, 1506 MHz boost, a 64-bit wide bus and ships with the reported of 2 or 4 GB of GDDR5 memory.
Based on these given specs, this NVIDIA GeForce GT 1030 isn't meant to run the latest and greatest AAA titles at the highest settings and that its performance is reportedly on par or better than the Nvidia GTX 750i. Of course, with these, we can expect a cheaper price on this card.
The AMD Radeon RX 550 is currently priced at $79 USD, so, most likely, the NVIDIA GeForce GT 1030 will be around the $60 to $80 price range. The market could still expect some pricing changes here, as the NVIDIA tried to respond to AMD's latest challenge.
© 2018 Korea Portal, All rights reserved. Do not reproduce without permission.