Sony PS4 Slim Update & News: Sony To Lure Nintendo Switch Buyers With Double Storage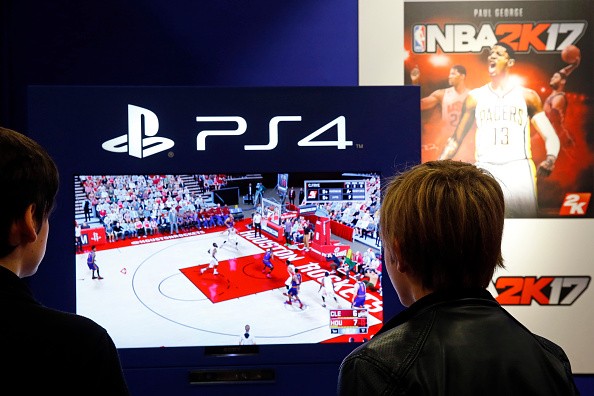 Nintendo Switch is the talk of the town and the latest gaming consoles are winning the millions of hearts with its improved hardware and innovative games. Sony declared double storage for its PS4 slim after Nintendo has ditched the production of NES classic edition to concentrate on Nintendo Switch. It is possible that Sony's PS Slim move is related to Nintendo's move for stopping the production of NES Classic edition.
Now, Sony PS4 Slim will be available with a 1TB hard drive for the exactly same price of $299.99. Previously, the company was offering 500GB of internal storage at the same price. The company has updated the storage as it was the most necessary thing that the gaming consoles needed.
According to BGR, Microsoft's Xbox One is also expected to receive the same storage update as of Sonly PS4 Slim. As Nintendo has dropped the production of NES Classic Edition, the Japanese console maker is going to promote its Switch console. Nintendo Switch is available at $300 with only 32GB of internal storage.
Increasing the storage space of Sony PS4 Slim is a good marketing strategy that might attract Nintendo Switch buyers. Besides, Nintendo Switch has limited stock and limited availability of games. This is a good move by Sony which is sure to grab the attention of Switch buyers or at least they will consider it before making their buying decision.
Sony PS4 Slim's internal storage is very much essential for the players. With the help of internal storage, the players can determine how many games they want accessible at all time. So the more internal storage, the more games can be accessible which is a good point for the buyers. The doubled storage capacity of the hard drive is available for both black and white versions of PS4 slim.
© 2023 Korea Portal, All rights reserved. Do not reproduce without permission.