Lee Min-ho, Suzy Bae Having Separation Anxiety? Park Shin Hye's Pal, 'Dream High' Actress' Relationship Predicted To End Amid Military Enlistment? [RUMORS]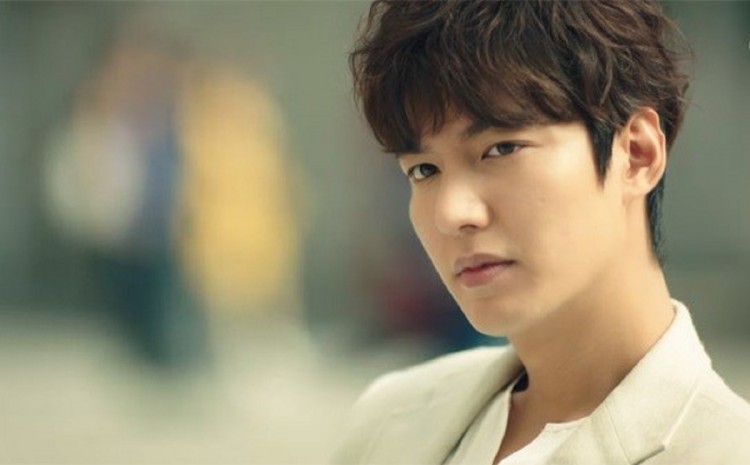 Lee Min-ho and Suzy Bae split rumors are currently making it to the headlines after it has been confirmed that the "Legend of the Blue Sea" actor was confirmed to begin his military service next month. Now, new speculations are stating that the "Dream High" actress is devastated with the enlistment.
ABS-CBN News shared that Lee Min-ho is confirmed to start his military service on May 12 after years of waiting. According to the news outlet, the boyfriend of Suzy Bae was assigned to a non-combat position.
For starters, the military service in South Korea is a requirement for all men between the age of 18 and 35, including celebrities such as Lee Min-ho. Because of this, Suzy Bae's boyfriend is expected to serve in the military for a total of two years.
While the "City Hunter" actor's military enlistment could be the best time for him to take a break for the chaotic world of showbiz, reports have it that Suzy Bae is not even happy about it. According to the rounding rumors, the "Big" actress is currently having a separation anxiety since Lee Min-ho is now only days away from his official start on service.
Meanwhile, Lee Min-ho has revealed his thoughts about the upcoming military enlistment, per Soompi. Speaking to Star Magazine, the boyfriend of Suzy Bae has divulged that he felt sad about his upcoming two-year service.
"It's not about the fact that I have to enlist that makes me sad, but the fact that I'm at the end of my 20s," Lee Min-ho has divulged. "If I'd gone early, I wouldn't have been cast in 'Boys Over Flowers' and my 20s probably wouldn't have been as happy. I personally think that going later was a good choice for me," the boyfriend of Suzy Bae added on.
Because of this, fans cannot help but speculate that the military service could become the main reason of the supposed Lee Min-ho and Suzy Bae split. However, Poor Primadonna has made it clear that the Park Shin Hye's former leading man in "The Heirs" and the "Dream High" actress are getting stronger than ever, which slims the chance of breakup.
Both Lee Min-ho and Suzy Bae have yet to comment on the current status of their relationship especially now that the military service of the "Faith" actor is getting nearer and nearer. Stay tuned to Korea Portal for the latest news and updates about Lee Min-ho and Suzy Bae.
© 2023 Korea Portal, All rights reserved. Do not reproduce without permission.