LG G5 SE Latest News & Specs: How to Secure Device while Unlocking Bootloader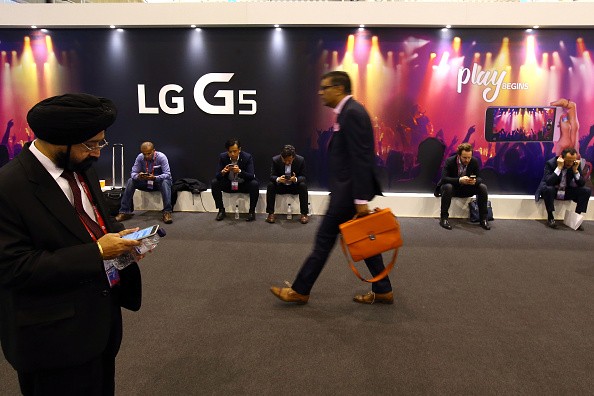 LG officially started allowing customers to unlock bootloaders for its smartphones. Now the company has added one more variant H840 in the bootloader unlock program list. Although the consumers still void the warranty, but they now have an option for their LG G5 SE smartphone.
If the consumers want to unlock the bootloader, as reported by Android Police they need to enter the first 15 digits of their LG G5 SE's International Mobile equipment Identity number into LG's official site. Then they need to install the Android SDK which is a custom ADB or Fastboot installer. Then they need to generate an unlock key which then unlocks the device's bootloader.
Although the process is tedious, but somehow the users will be able to get custom ROM for their device. Besides, the customers even have to lose the warranty from the manufacturer. LG will no longer guarantee the full functioning of the LG G5 SE after unlocking the bootloader. LG even described the side-effects of unlocking the bootloader to their devices.
The company has claimed that certain features may be disabled and the users will not be able to take benefits of their functions. Besides, LG G5 SE may become unsafe which respect to security services offered by LG. The most dangerous amongst all disadvantages is that the device might get damaged physically due to overheating.
In order to prevent any kind of hazardous situation for the users, LG has disclosed some suggestions that might prevent the user from the side-effects of unlocking bootloader. The company has stated that the user is liable to take the backup of LG G5 SE's entire data as their date will be removed from due to the process. Besides, the software updates delivered through LG FOTA will not be available for the unlocked device anymore.
Although LG has officially supported the unlocking of the bootloader, it has advised the users that the company will not be responsible for any harm caused to LG G5 SE. It has warned the users from unlocking the phones as it will disable certain function and DRM protection of the device. There is no turning back after unlocking the bootloader.
© 2018 Korea Portal, All rights reserved. Do not reproduce without permission.