GOT7's BamBam Twitter Account Retrieved After Being Hacked
by
Rose
/ Apr 21, 2017 04:58 AM EDT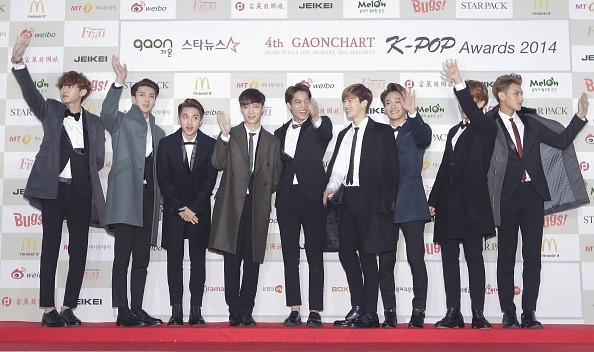 GOT7's BamBam finally got his Twitter account yesterday, April 20. This came after the hacking incident the idol experienced. With a picture post and reminder, he told the anonymous hacker to never do it again.
As stated by Allkpop, GOT7's BamBam informed every one of his recent hacking incident. He warned his fans that it might not be him using his Twitter account at some point. A day later, he once again posted a selfie with the caption that he go it back already.
"I got it back. Please don't try to do that again." This is the reminder GOT7's BamBam left for the person who anonymously crept into his Twitter account. Fortunately, the person also didn't do any harm. The only wonder now is why it possibly did the crime.
In addition, Koreaboo also reported the incident of GOT7's BamBam. Notably, it detailed the events prior to the retrieval of the account.
Last April 19, GOT7's BamBam posted on an Instagram account that a hacker has gotten his Twitter. Along with it, he also asked the help of his fans to flag him of any possible activity on it. Immediately, the netizens took a vigilant checking of any suspicious postings or anything.
GOT7 fans didn't see anything negative works on BamBam's Twitter account in the end. Even though nothing happened, they still express frustration and disagreement to the person who did it. Seemingly, the hacker did it only to irk the JYP idol and his fans.
On the contrary, the hacker might also be a fan who's looking into GOT7's BamBam for any possibility of his relation to TWICE's Mina. To take note, this happened after the news of their possible romantic relationship.
To end, GOT7's BamBam now needs to beef up his passwords and security on his social media accounts. This incident is also a warning to all his fellow idols to do the same.
© 2018 Korea Portal, All rights reserved. Do not reproduce without permission.