'Riverdale' Season 1, Episode 11 Is Not Airing On Apr. 20: Show Goes On A Hiatus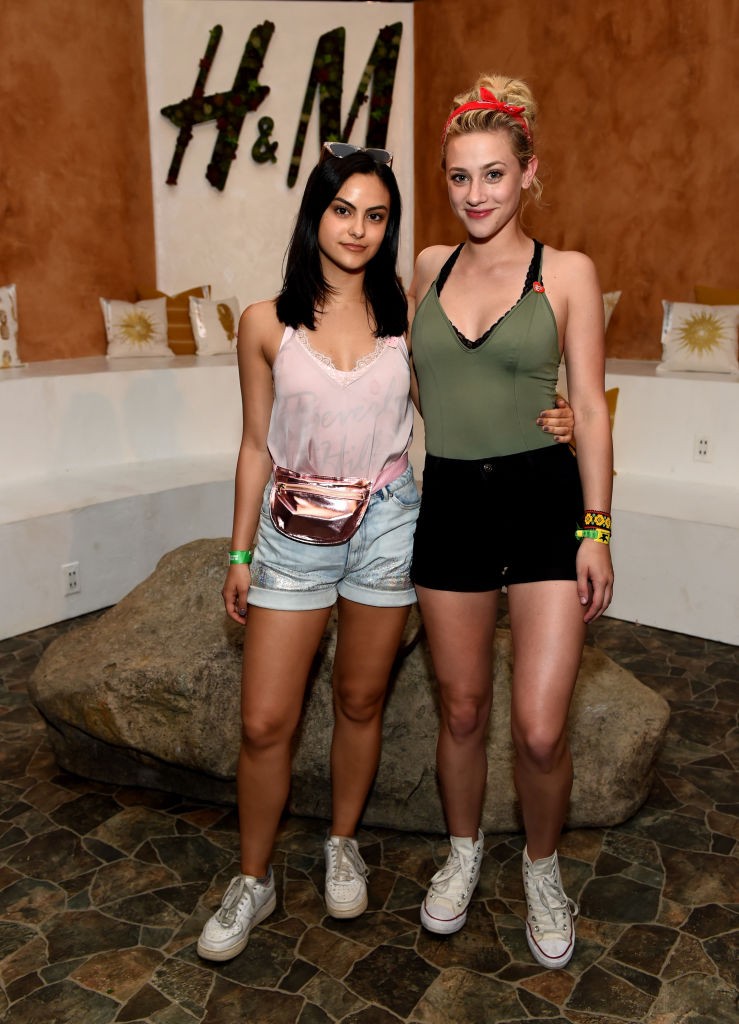 The Homecoming and Reunion weekend slams Betty as she is stuck overseeing the arrangements. However, Alice wants Betty to help her with the investigation. But, fans will have to wait to catch all the action as "Riverdale" Season 1, Episode 11 is not scheduled to air on Thursday, Apr. 20.
Warning: This article contains spoilers from Season 1 episodes of "Riverdale." Read if you wish to know more.
The new episode of "Riverdale" is not airing tonight. The CW has changed the schedule for this week and "Riverdale" Season 1, Episode 11 is now set to air on Thursday, Apr. 27. The show is on a one-week hiatus and will return with a new episode next week.
No new #Riverdale this week (boo!), but hold on a bit longer, Gang. A special surprise is coming on Friday… pic.twitter.com/rbh1qhcGZT

— RobertoAguirreSacasa (@WriterRAS) April 19, 2017
In "Riverdale" Season 1, Episode 11 entitled "To Riverdale and Back Again," Alice wants Betty's help with the Jason Bloom investigation but Betty is caught up with overseeing Reunion and Homecoming. Later, Alice asks for Veronica and Archie's help, but when Betty finds out that they are working with Alice, she is not pleased. Elsewhere, Polly and Cheryl decide to go to Homecoming to honor Jason, but a revelation surprises their plan. Mary and Fred attend the dance at Homecoming and Fred might reconsider the divorce.
Meanwhile, "Riverdale" stars Luke Perry (Fred Andrews) and K.J. Apa (Archie Andrews) spoke with Showbiz Junkies and one of the stars accidently confirmed a second murder. "What was your reaction when you find out about the second character who is going to die?" asks the reporter. Apa tried to dodge the question but Perry said that it was too soon for them, yet they deserved what was coming.
Stay tuned for more "Riverdale" Season 1, updates, spoilers and news. Share your views about the show with Korea Portal in the comments section below. "Riverdale" episodes air every Thursday on The CW Network.
© 2018 Korea Portal, All rights reserved. Do not reproduce without permission.