iOS 10 Jailbreak News: Only Hope For Final Jailbreak Leaks? Apple Codes Strong Encryption For iOS 10.3 Protection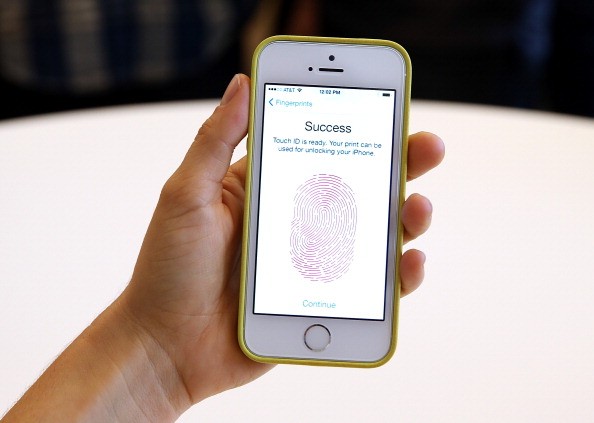 iOS 10 jailbreak tool is believed to be in the works as Pangu and Yalu102 are reportedly working hard on it. This is despite Apple's effort of building walls to protect the iOS 10 from these jailbreakers.
Hackers Work On iOS 10 Jailbreak As Apple Finds Ways To Protect iOS 10.3. Although it appears that an iOS 10 jailbreak is possible, the jailbreaking community is reportedly getting anxious as the lack of update from the hackers draws an assumption of an unlikely legit release of iOS 10 jailbreak soon. The only remaining hope, however, came from Yalu102 when a photo of Yalu102 app form was posted on April 14.
Meantime, Apple is currently coding strong encryption with APFS that protects iOS 10.3. Incidentally, the third beta has been seeded to developers and public testers, and participants may download it through OTA or Apple Developer Center. However, reports note that Apple has not released further details about which bugs will be fixed or what are the features to expect.
Meanwhile, an online report claims that both TaiG and Pangu are working on a stable iOS 10 jailbreak tool. The information further revealed that the tool will be compatible with iOS 10.2 to 10.3 versions, Donklephant reported.
Sideload BarMagnet On iOS 10.3 iPads And iPhones Without Jailbreak. The iOS 10.3 device should be connected to the compute via a USB cable and look for Cydia Impactor file and run it. Following this, find the dropdown menu that has the name of the device and drag the downloaded IPA file for BarMagnet into the Cydia Impactor interface.
An Apple ID, meantime is required, which offers two choices: a free ID from id.apple.com, where App-Specific Password is found, or an existing paid ID that can be used to prevent resigning the app's certificate every seven days. Cydia will then begin sideloading BarMagnet to the iOS 10 iPad or iPhone. When done, go to Settings, then General and Profiles, and look for the app's profile, tap it and then Trust the Certificate, 1reddrop reported. Check out iOS 10.2 Yalu Jailbreak tutorial here:
© 2023 Korea Portal, All rights reserved. Do not reproduce without permission.