'Persona 5' Soundtrack Now Available On iTunes For Download For An Affordable Price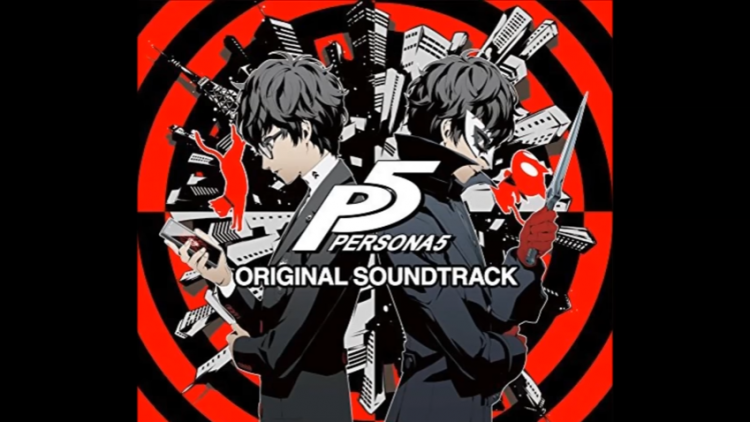 "Persona 5" was released months ago and is now the main focus for Atlus and Persona series fans. The story is another perspective, which fans look forward to. As they play the game, Atlus will always separate gaming from the works of music. They recently released the game's original soundtrack with for a price of $29.99. The whole soundtrack/music can be downloaded on iTunes and includes popular music from ATLUS Sound Team and Lyn.
The cover of the "Persona 5" soundtrack is unique because it features the protagonist of the game, also known as Akira Kurusu in the manga version. Akira is seen posing and revealing his both sides, one side is his normal side while the other is the Phantom Thieves of Hearts (the Phantom) form.
Songs
Popular songs such as "Wake Up, Get Up, Get Out There" and "Life Will Change" by Lyn made a huge impact on the hearts of "Persona 5" fans. In addition, the songs are packed and uniquely made for the game, which makes it authentic and has excellent quality. The following are other songs and music in the game: "Tension," "Awakening," "Train of Life," "Beneath the Mask," "Price," "Life Goes On," and much more. The whole list of the soundtracks can be viewed in iTunes website or through the iTunes app.
Songs/music can be downloaded one by one
For a price of $29.99 for the "Persona 5" soundtrack, it is the best buy a fan can have, especially a gift. The soundtracks emit a nostalgic and immersive feeling, bringing back the memories of the game and applying the lessons learned in real life. After all, the stories provided and incorporated into the game teaches a great lesson in life to fans and players. Songs can also be downloaded separately with a price of $1.29 each. "Persona 5" original soundtrack is now available for download on iTunes.
© 2018 Korea Portal, All rights reserved. Do not reproduce without permission.