OnePlus 5 Release Date & Rumors: Features, Specs and Predictions of Ditching Number 4 for the Latest Flagship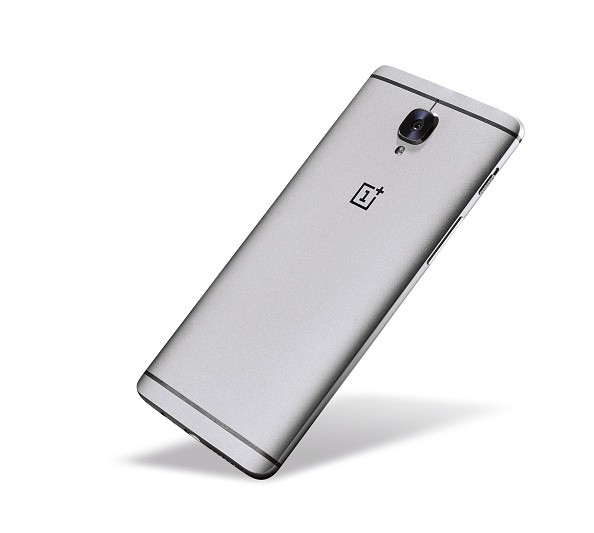 OnePlus is the latest leading name in the mobile world and mobile users across the world are waiting for its upcoming OnePlus 5. The next phone will be a successor of OnePlus 3 and mobile users were expecting OnePlus 4 as the next phone. It is ironical that the Chinese Smartphone maker has ditched number 4 for its upcoming device.
Recently, the latest tweet has confirmed that the next phone in the lineup will be called as OnePlus 5, not OnePlus 4. The OnePlus 3 came with the model number A3000, OnePlus 2 had the number A2000 and the latest tweet showed the number OnePlus A5000. This has made a clear that the next phone will be called as OnePlus 5, but not OnePlus 4.
There are many predictions why the Chinese tech giant didn't select the consecutive numbers for its lineup just like other makers did. And one of the predictions is that the company might consider number 4 unlucky for its Smartphone lineup.
The number 4 is considered as an unlucky number in China and this is the reason for the company to rename its upcoming device as OnePlus 5. Not only OnePlus, but there are several other Chinese smartphone makers who have also ditched the number considering it as the bad luck. Previously Vivo ditched the number as it unveiled V5 after V3 in its flagship lineup.
But it seems that the company has another thought behind selecting OnePlus 5 rather than 4. As reported by The Christian Post, if we consider OnePlus 3T which was a successor of OnePlus 3, the company has already filled the gap between the numbers 3 to 5 with 3T. The company's selection for the number is more than just avoiding bad luck.
OnePlus 5 will be featured with a 5.5-inch display with 2K resolution. The device will be even embedded with the latest Qualcomm processor SD 835 which was used by Samsung Galaxy S8. The company is going to offer high-end features like 3,000 mAh battery, 23MP dual-lens camera with optical image, 8GB of RAM and many others at very affordable rate.
© 2018 Korea Portal, All rights reserved. Do not reproduce without permission.