Samsung Galaxy S8 release was both exciting and terrifying, Samsung says
by
Switchy
/ Apr 17, 2017 12:40 PM EDT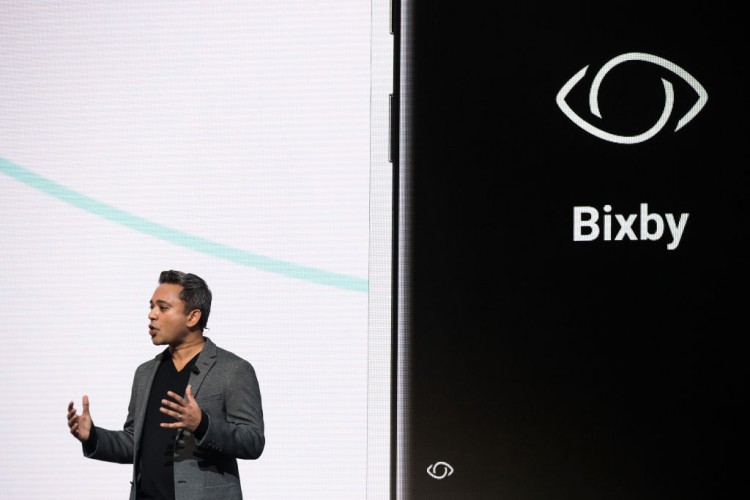 Samsung released their Galaxy Note 7 and it caused a problem among the customers who bought it the moment it was released. In addition, the Note 7 had battery problems to the point that it would explode or lit up when charging the unit. This did not only caused problems on the customer's side but also tarnished the reputation of the company. Indeed, it was a nightmare on Samsung's part because the flagship was a disaster. Their solution was to return the sold units to the factory or directly for a refund or exchange it for a new one. However, for customers assuring safety, they were the most affected.
Fortunately, Samsung took a long time to formulate and re-check everything that went wrong, including the future flagships that will be released. Their recent release of the Samsung Galaxy S8 was both terrifying and exciting on the company's side. The software was alright, but the hardware required some checking and tweaking. Thankfully, Galaxy S8 was a success with additional features that go beyond expectations.
Notable additions to the Samsung Galaxy S8
Adding the artificial intelligence named Bixby is one of the best choices Samsung made. Much like Apple's Siri, Bixby is one competitor in the market. Before the release of Samsung Galaxy S8, Bixby wasn't ready yet until the release date. This did not only caused worries, but Bixby may be another cause of problems instead of the battery problems before. Samsung's focus now is the innovative hardware and design, according to Business Insider.
Artificial intelligence Bixby seemed pointless at first because it may cause confusion on the user's side along with Google Assistant. Now, Samsung is stepping up their game with competitors on the smartphone market with their Galaxy S8 with the focal points of durability, design, and function. Moreover, the software installed is of top quality such as the Android 7.0 Nougat for multi-tasking.
© 2021 Korea Portal, All rights reserved. Do not reproduce without permission.