Student Victimized Into Purchasing Red Velvet Tickets By K-pop Syndicate; Malaysian Authorities Warn Against Online Scams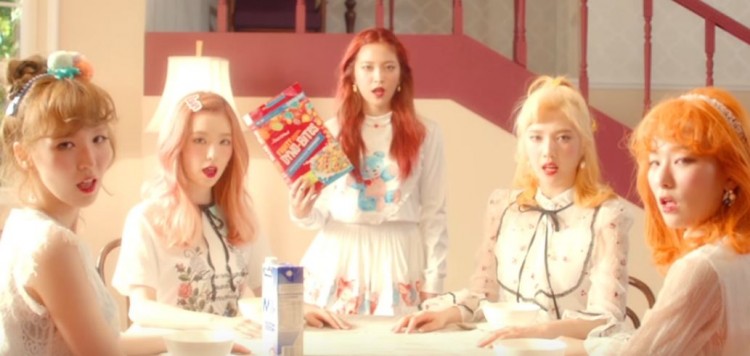 A Malaysian student has reportedly become a victim of an online scam that has been preying on K-pop fans who purchase tickets online. According to Malaysian authorities, K-pop syndicates have been proliferating on social media sites and warned the public not to become easily duped by their unscrupulous practices.
According to a report by the Malaysian Digest, the victim was a student who was approached by an individual named Wong Mei Kei through the official posting for a Red Velvet mini event. The perpetrator reportedly posed as a personnel from Ticket Charge and offered tickets to the event in exchange for the RM 180 deposit to the account of a certain Tan You Shen.
After the victim deposited the amount, she claimed that Tan You Shen messaged her through WeChat to tell her that her ticket cannot be released unless she bought another two tickets for the price of RM 360. Tan reportedly said that she will be repaid by another buyer named Amy.
The victim reportedly refused to deposit more money because it was not part of the original deal but she said she was harassed by both Tan and Amy through chat. This made her report the incident to the police.
Malaysian authorities said that Kpop syndicates have been proliferating online since last year and they have received several reports of individuals being duped by the online sellers. They said that most "sellers" offer concert tickets to prey on Kpop fans who want access to their Kpop idols through their events.
The K-pop syndicate is part of the growing number of cases of online scams perpetrated through social media sites like Facebook. According to an interview with Malay Mail, Commercial Crimes Investigation Department Director Datuk Acryl Sani Abdullah Sani reported that that the police has so far solved 43 cases of online scamming amounting to RM 950,000.
© 2021 Korea Portal, All rights reserved. Do not reproduce without permission.