'Overwatch' News: Game Director Hints Nintendo Switch Power Is Still Not Enough To Properly Support The Game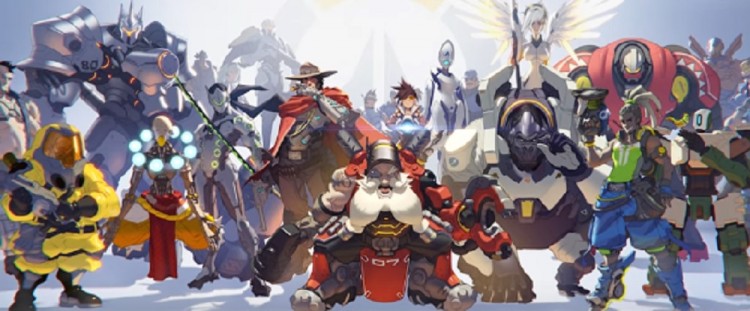 A lot of popular games are teased to the latest Nintendo Switch gaming console, and one of these games is the Blizzard's "Overwatch." Both the Nintendo console and the first person shooter game are in the peak of their popularity and combining these two would be very great for the gaming industry.
However, we all know that the new Nintendo Switch is not so very powerful compared to other platforms, like Xbox One, PlayStation 4 and PC. So, bringing whatever games, like the "Overwatch," to the Switch is not an easy task, especially when the games require beefy specs.
Jeff Kaplan, the "Overwatch" Game Director, also spoke the idea of the game brining to the Nintendo Switch. He said that getting the game on the Switch is very challenging for them, but they are always open-minded about exploring possible platforms. He also added that the problem is they have really targeted their min spec in a way that they would have to revisit performance and how to get on the Switch.
Actually, the "Overwatch" game does not require a high-end computer to play. According to the source, an Intel Core i3 processor with GTX 460 or better at a minimum is enough to enjoy the good quality of the game. The strong visual design makes it also playable at extremely low resolutions, which could make a port workable even if a full 1080p image couldn't be achieved on the Nintendo Switch.
Kaplan also said that for the Blizzard, it is already challenging to maintain three platforms and patching simultaneously, which is something that they have finally been able to achieve and adding another platform to that will just add a lot of complexity for the team, as well. Although, despite of these facts, Kaplan is still open the idea to see the "Overwatch" game in Nintendo Switch.
© 2023 Korea Portal, All rights reserved. Do not reproduce without permission.