SAA China Released Videos Showing Experiences Of Sex Slaves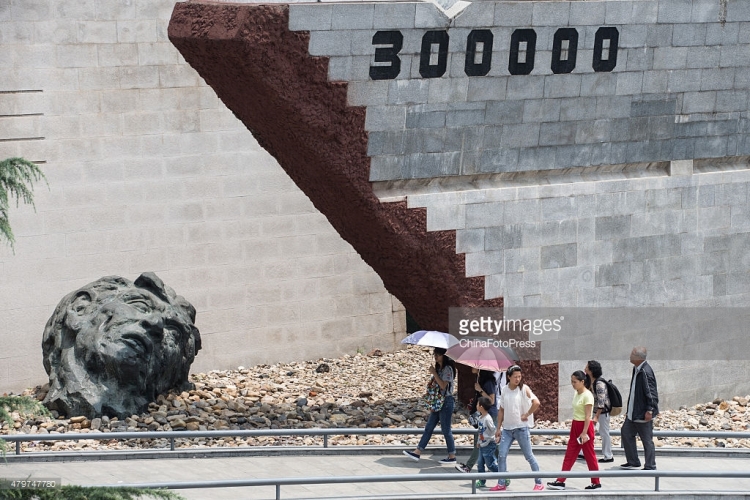 The State Archives Administration (SAA) of China released documentary videos showing the lives of sex slaves under the hands of the Japanese during World War II. At the anniversary of Japan's surrender, China uploaded the eight-part series of videos on its website on Aug. 15.
During World War II, Japan invaded northeast China in July 1937 and left 35 million soldiers and civilians injured or dead. On the other hand, 200,000 women were turned into sex slaves against their will by the Japanese soldiers and were called "comfort women."
Today, only a small number of these women remain alive and not all of them have publicly recounted their experiences. The rest of the thousands have already died taking their memories of slavery with them without any compensation from the Japanese.
"These horrific, institutionalized acts of violence committed by Japanese invaders, rarely seen in the history of human civilization, constitute state crimes and a gross violation of the human rights of the victimized women," said SAA on its website.
"They are some of the most painful chapters in the annals of history."
Ebato Tsuyoshi, a Japanese war criminal, recalled in the video how a sergeant killed his slave for food because of supply shortage. He shared with his men, saying it was regular meat from the headquarters.
On the other hand, Huang Huifeng, owner of a three-story house in Nanjing, accused Japanese Hideyoshi Nobuyoshi of forcefully taking over his house after he and his family fled during the war.
"Nobuyoshi opened a private club at my house, which contained a brothel holding comfort women and serving Japanese soldiers," Huang said.
In one of the reports from February 1938, commander of the Japanese Military Police Brigade for central China Shigeru Oki revealed that 25,000 Japanese soldiers at Nanjing were given 141 sex slaves - a shocking 1:178 ratio.
SAA was able to publish 31 confessions that were handwritten by Japanese war criminals. Some unreleased confessions recount crimes committed by the Japanese such as enslavement, poisoning, and using chemical and biological weapons on humans.
© 2023 Korea Portal, All rights reserved. Do not reproduce without permission.