Gong Yoo, Yoon Eun Hye Reunion Might Happen After 'Coffee Prince' 10th Anniversary? 'Princess Hours' Actress, Baby VOX Concert Happening Too? [RUMORS]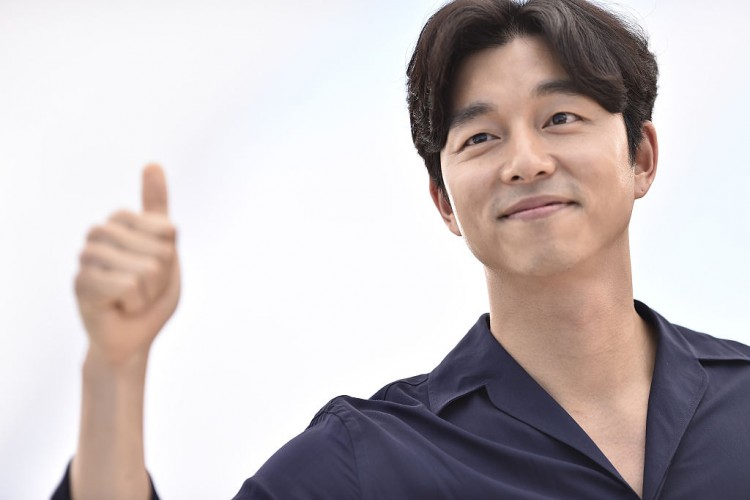 Gong Yoo and Yoon Eun Hye were first seen together onscreen in the highly-popular "Coffee Prince" drama series. Now, new reports are claiming that the "Train to Busan" actor and the "Princess Hours" actress could possibly make a reunion project after "Coffee Prince" celebrated its 10th year anniversary.
International Business Times Singapore reported that "Coffee Prince," which was led by Yoong Eun and Hye and Gong Yoo is officially a decade ago already. Because of this, fans cannot help but wonder if the stars of the popular series will be having an on-screen get-together.
Since the finale episode of the "Coffee Prince," Gong Yoo and Yoon Eun Hye were never sighted together. Yoon Eun Hye has made various projects such as "Marry Him If You Dare," "Missing You," "Lie To Me," "My Fair Lady" and "The Vineyard Man" while Gong Yoo got busy with "Big," "Train to Busan" and the recently-concluded "Goblin."
The tandem of Gong Yoo and Yoon Eun Hye has captured the hearts of many, which is why it is not surprising if various fans want to see them back together on screen. However, while having the "Coffee Prince" lead stars together in the future is not impossible, it should be noted that no official announcement about their reunion has been made until now.
Meanwhile, Soompi has shared that Yoon Eun Hye has not yet been confirmed to reunite with her former girl group called the Baby VOX. "The Baby VOX members meet regularly but we have not heard of any plans for a 20th anniversary concert. We do not think they have discussed their 20th anniversary at all, let alone plan a concert. We will confirm with the actress once again," J Army Entertainment has stated, debunking reports claiming that the leading man of Gong Yoo will have a concert.
Gong Yoo, on the other hand, is said to be not returning in the upcoming "Train to Busan 2" movie. According to Poor Primadonna, the former partner of Yoon Eun Hye could be replaced by either Song Joong Ki or Lee Min-ho but these rumors have yet to be confirmed. Stay tuned to Korea Portal for the latest news and updates about Gong Yoo and Yoon Eun Hye!
© 2023 Korea Portal, All rights reserved. Do not reproduce without permission.