Lee Min-ho, Suzy Bae Argued Over Song Hye Kyo's Possible 'The Heirs 2' Involvement? Song Joong Ki's Partner Affected Couple's Wedding? [RUMORS]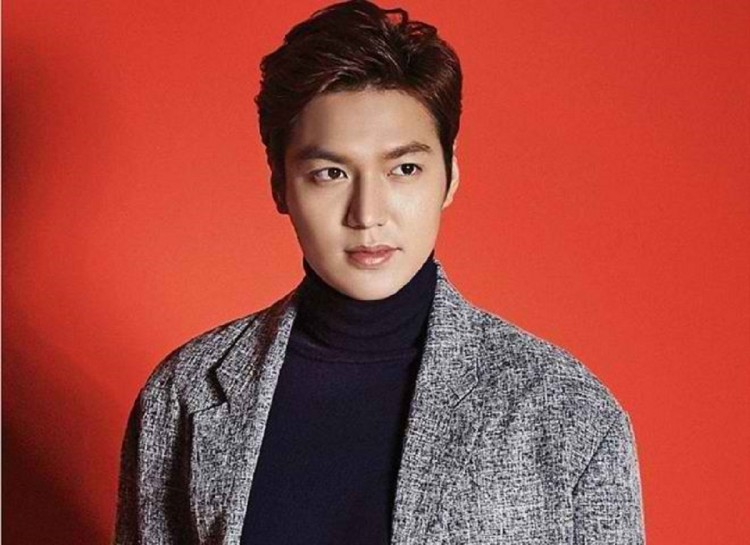 Lee Min-ho and Song Hye Kyo are reportedly very likely to appear in one project together after "The Legend of the Blue Sea" actor has admitted his desire to be working with the leading lady of Song Joong Ki in "Descendants of the Sun." Now, new reports are saying that Suzy Bae is not happy about these reports.
Poor Primadonna has reported that Lee Min-ho and Song Hye Kyo could possibly work as the newest love time to watch out for in "The Heirs 2." According to the news outlet, the statements of Suzy Bae's boyfriend could be a hint that the rumored girlfriend of Song Joong Ki is going to be his new partner in the supposed second installment of the popular Korean series.
"I would like to work with my ideal type, Song Hye Kyo sunbae. Although she has an elegant and classic style, her charisma is also strong and her acting talent is outstanding," Lee Min-ho has stated about Song Hye Kyo. "If we act together, I think I could learn a lot from her. But I'd probably be nervous a lot of times," Suzy Bae's beau has went on, giving hints that working with Song Joong Ki's leading lady in "Descendants of the Sun" might happen in the near future.
While several fans were pleased to hear this news, Suzy Bae reportedly was not happy after hearing the said report. According to rumors, the Lee Min-ho and the "Dream High" actress are currently planning for their supposed wedding and this could possibly change what they have already agreed on of their imminent special day.
KPopStarz has previously claimed that a Facebook post has confirmed that Lee Min-ho and Suzy Bae are going to have their wedding soon. In the said post, the owner of the page has referred the "Big" actress as the fiancée of Song Hye Kyo's rumored next leading man.
Since then, fans of Lee Min-ho and Suzy Bae cannot help but look for more information about their rumored wedding. However, up until now, neither of the couple has confirmed anything as of yet; so, fans should take things lightly.
Korea Portal emphasizes that these speculations about Lee Min-ho and Suzy Bae's supposed wedding remain baseless up to this writing. Stay tuned to Korea Portal for the latest news and updates about the supposed next project of Lee Min-ho and Song Hye Kyo.
© 2023 Korea Portal, All rights reserved. Do not reproduce without permission.