American Beauty Conglomerate Estée Lauder To Invest In South Korean Skincare Company Have & Be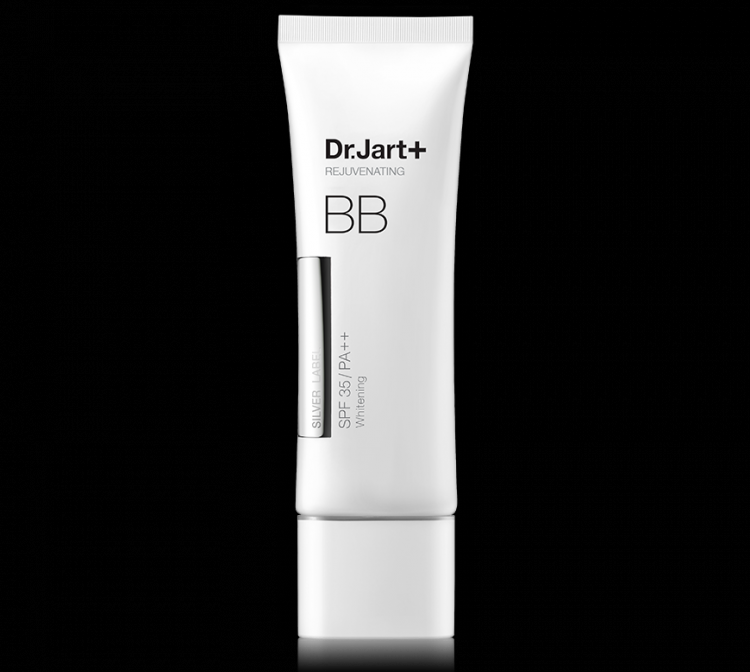 In order to increase market awareness in South Korea, Estee Lauder reportedly made its first investment in a Korean skincare brand, Have & Be.
According to Business Wire Oct. 25, Estee Lauder Companies Inc. has officially signed an agreement to invest in Have & Be Co. Ltd., expected to be sealed in December of this year. However, no details on the terms of the investment were released by either party.
South Korea's Have & Be holds skincare brands Do The Right Thing and the well-known Dr. Jart+, which is famous globally for incorporating dermatological science and art - true to its name that's inspired by the phrase "Doctor Joins Art."
Estee Lauder President and CEO Fabrizio Freda acknowledged that the company's move is a way to touch the South Korean market as it rides the growing beauty wave in the country, which boasts $10 billion in beauty-product sales annually.
"This investment gives our company a strategic opportunity to develop a partnership with one of Korea's most promising high-growth skin care brands," explained Freda. "[Founder] ChinWook Lee and his team have built a successful and exciting brand that is at the forefront of the rapidly expanding Korean beauty wave. We are pleased to partner with Mr. Lee and we look forward to building long-term, strategic relationship with the entire Dr. Jart+ team."
Dr. Jart+ was the leader in BB cream development and propagation worldwide, also selling a wide range of advanced skincare products, including cleansers, moisturizers, serums and masks that are specifically developed to address different skin types, noted The Drum on Monday.
Estée Lauder's also invested in Do The Right Thing, which is focused more on men's skincare incorporating Korean with New York style. The brand carries cleansers, lotions, moisturizers and serums that are available in Korea through various stores and in the U.S. through Sephora and BirchboxMan.
The investment is followed by Freda's statement last year that in order to compete with emerging South Korean skincare brands, the company must "embrace its trends and technology." In line with this, Estée Lauder has also made South Korean and American YouTube personality Irene Kim as the company's new global beauty ambassador.
© 2023 Korea Portal, All rights reserved. Do not reproduce without permission.