'Deadpool 2' Update: Hugh Jackman's Possible Cameo Appearance As Hugh Jackman In The Upcoming Sequel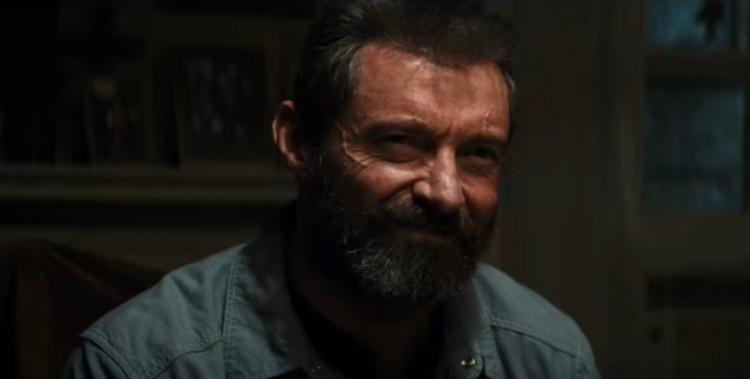 "Deadpool 2" is coming and Hugh Jackman as Wolverine is done. Many fans really want to see the actor as Wolverine since the first movie, but they only see Jackman's picture instead. Now the production will start in the next few months, the movie writers admitted that they also want the actor's cameo.
Rhett Reese and Paul Wernick, writers of "Deadpool 2," while considering Hugh Jackman to the movie, received a nice suggestion. During an interview with the Hollywood Reporter, it was suggested that the actor could play as himself and not Wolverine.
As a response, Rhett Reese amazes in the idea and said that would really funny. "Oh my gosh! That's one we haven't heard. That is not a bad idea, after all, I like that. Deadpool lives in the world where Hugh Jackman as an actor is out there and not as Wolverine. That would be really funny."
In the first movie, Deadpool got the "People's Sexiest Man Alive" cover with Hugh Jackman in the photo and staples it to his forehead. In this case, Wade could meet Hugh Jackman as Hugh Jackman in "Deadpool 2."
Jackman may have retired as Wolverine in the X-Men movies, but it doesn't mean a potential appearance, like in the "Deadpool 2" is off the table. Aside from the fans, Ryan Reynolds is also pushing the actor in the sequel. According to Uinterview, Jackman is claiming that Reynolds camped outside his house so that he will star in the sequel.
His cameo is still unofficial, but hopefully, it will happen to the "Deadpool 2." In the recent news, Michael Shannon and Brad Pitt are both in contention to play as Cable, also Reynolds recently confirmed that Zazie Beets is coming as Domino. The film production will begin in June and it will release in theaters next year.
© 2023 Korea Portal, All rights reserved. Do not reproduce without permission.