Pokemon Stars News: GameFreak Hired Game Designers for Nintendo Switch Game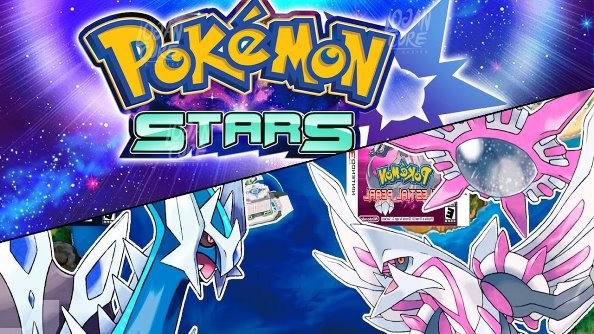 The Pokemon Stars release date is yet to announced, but the recent clues of the upcoming Nintendo game are here. The release of Pokemon Sun and Moon was a milestone for Nintendo 3DS, but the game is still missing the usual third game for its generation. Nintendo is planning the unusual game expected by its players since so long.
The trend of combining two games into one is started when Nintendo combine Pokemon Red and Blue as Pokemon Yellow. This trend continued through the various generations of the series. Now the Nintendo 3DS players wanted to play Pokemon Stars as the combination of their two favorite games, Pokemon Sun and Moon.
It is speculated that for generation 7, GameFreak has planned something special, which might be a new Nintendo Switch game potentially called as Pokemon Stars. The developers are looking for a character modeler and a 3D game designer, as reported by Siliconera. This is the biggest hint that the company is planning to launch a new game or a new gaming console.
The GameFreak's ad for job list includes the description of a character creator for about a year of employment. The job lasts into 2018 and suggests Pokemon Stars will not be available unit then, as reported by Tech Mic. Besides the character creators, the developers are also looking for the game designer.
It is already speculated that some sort of Pokemon game is coming to Nintendo Switch. But it is still unclear if it will be connected to Pokemon Sun and Moon or it is something entirely new like Pokemon Stars. Bringing Pokemon Stars to the Nintendo Switch would be a big change for the company.
The difference between Nintendo 3DS and Nintendo Switch is huge and Pokemon Sun and Moon might be redesigned completely in order to launch it on Switch. The game could potentially need a total revamp with better graphics designed to run smoothly on the new system. Previously, in an interview, Pokemon Company CEO Tsunekazu Ishihara disclosed that they are planning to bring Pokemon Game to Nintendo Switch and it is speculated that the Pokemon Game could be Pokemon Stars.
© 2023 Korea Portal, All rights reserved. Do not reproduce without permission.