'Game of Thrones' Season 7 Spoilers: Did Maisie Williams Really Leak Sansa's Death?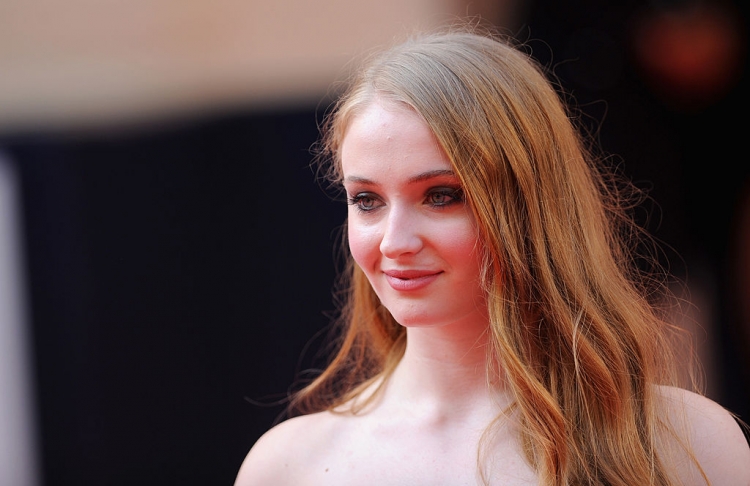 With the premiere of Game of Thrones Season 7 just a few months away, fans of the show have been quite busy speculating on penultimate season. Imaginations are running wild since George RR Martin has yet to release the final books of his "A Song of Fire and Ice" series in which the television series is supposed to be based.
However, one of the biggest spoilers may have come from Maisie Williams, who plays Arya Stark in the series. According to Maxim, the star hinted over twitter last year that there was something big that was about to happen in Game of Thrones Season 7 and she may have revealed the secret during an appearance at the South By Southwest (SXSW) film and music festival in Austin over the weekend.
During the panel for "Game of Thrones Season 7", a fan reportedly asked the guests why Sophie Turner still has blonde hair when Sansa is known for her signature auburn hair. Maisie blurted out "She's dead," to the surprise of fellow panel members and the audience.
According to the report, Maisie seemed shocked by her blunder but showrunner David Benioff tried to comfort her by saying that he believed that fans who were present at the event would not leak the information. It can be recalled in an earlier interview that Sophie Turner herself admitted that she wanted to die at the end of "Game of Thrones."
"I think if you're on Game of Thrones and you don't have a cool death scene then what's the point?" she said in an interview with the Wall Street Journal. In another interview, she shared that they just finished filming Game of Thrones Season 7 and were about to resume filming for Season 8 when she was done shooting for the new X-Men movie.
Fans believed that her statement was a confirmation that she will survive "Game of Thrones Season 7" to return for Season 8 but based on Maisie's flub, this may not be the case at all. With a show with such a high turnover rate like Game of Thrones, it seems that fans will have to wait for the season to begin on July 16.
© 2018 Korea Portal, All rights reserved. Do not reproduce without permission.