Park Yoochun Apologizes To Fans For Being A Bad Role Model After He Is Cleared Of Rape Charges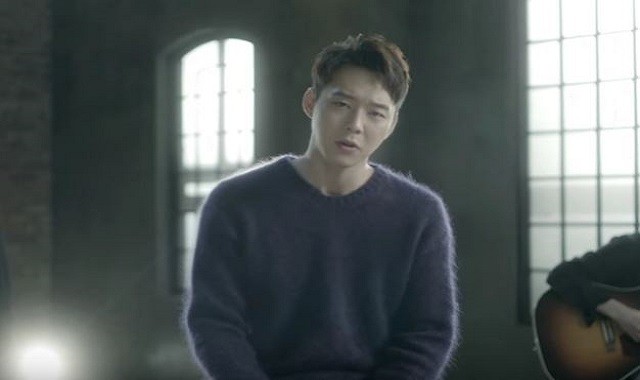 After almost a year embroiled in a court battle, "Rooftop Prince" actor Park Yoochun has been acquitted of rape charges filed against him by four women. After his acquittal, Park apologized to his fans for being caught in the scandal.
According to a report by Koreaboo, the news of the acquittal of the rape charges came from the official statement of C-Jes Entertainment. Based on the statement, the court cleared Park Yoochun from charges after it was proven that the plaintiffs made a false accusation and conspired to blackmail the actor with the charges.
C-Jes Entertainment explained that the plaintiffs were instead found guilty of making false accusations and attempted blackmail which is punishable by up to two years imprisonment. However, since the plaintiffs for the third and fourth lawsuits cannot be found, the investigation for false accusations could not move forward.
"Regardless of the reason, Park Yoochun would like to bow his head and deeply apologize for not being a moral and responsible public figure," C-Jes stated. The company added that the actor was very repentant for having caused such a controversy amid the show of love and support from his fans.
The company also thanked the fans who stuck by Park Yoochun during his ordeal. C-Jes reps said that the incident will definitely have an impact on how Park chooses to go forward in his life.
It can be recalled that the rape charges were initially filed against Park Yoochun in June 2016 after a woman claimed that Park raped her in a bathroom during a visit to an establishment specializing in adult entertainment. The second plaintiff surfaced weeks after, citing a similar incident that happened in December 2015, reported Kpopstarz.
Two more women also came forward in subsequent months claiming that they were also raped by the Korean idol. The incidents reportedly took place while Park Yoochun was serving his time in the military.
© 2018 Korea Portal, All rights reserved. Do not reproduce without permission.