'Final Fantasy XV' Featured In 'Mobius Final Fantasy' Collaboration; 'Episode Gladiolus' Just Days Away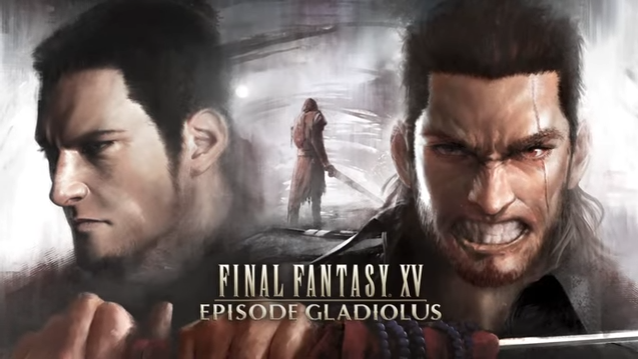 "Mobius Final Fantasy' players are in for a treat as game developer, Square Enix has set up the game to tie up with "Final Fantasy XV" for a special game event. Noctis and the rest of the crew are all set in lending some much-needed buff to the Warrior of Light as he fights the forces that invaded his land.
The special event that kicked off last March 17 and will run until March 31 will feature the likes of Noctis, Prompto, and Lady Luna as special event cards that the Warrior of Light can utilize during battle. A special Supreme card dubbed as "Unbreakable Bonds: Final Fantasy XV" endows its wielder a powerful "Royal Arms" skill that packs quite a wallop against the toughest opponents, according to Crunchyroll.
Moreover, the limited time event will also allow gamers to perform an ability card summon free of charge. Regalia and Cindy ability cards will also be given for free as login bonuses including six "Final Fantasy XV" stamps.
A couple of new jobs will also be included in "Mobius Final Fantasy's" roster of jobs namely Rogue and Berserker. The new job class will give the Warrior of Light new abilities and skills essential while setting up an attack against enemies. Furthermore, the aforementioned job classes, alongside with the new ability cards, will increase the chances of gamers in conquering the latest addition to the Ring of Braves arena - Anima and Ultima, Gematsu reported.
Meanwhile, "FFXV's" "Episode Gladiolus" is all set for release this March 28 as "Final Fantasy" faithfuls are bound to take control of Noctis' rugged looking companion Gladiolus Amicitia. It is said that Square Enix has put on some extra add-ons onto Gladiolus' attributes in the upcoming content. Reports suggest that while the character protects himself from enemy attacks, he accumulates rage on his rage meter that serves as a multiplier to the attacks that he is going to make. Watch a couple of videos featuring the trailer "Episode Gladiolus" and "Mobius FF" here:
© 2018 Korea Portal, All rights reserved. Do not reproduce without permission.