Apink's Agency Clarified Rumors Regarding the Comeback of the Charismatic Girls
by
amrin
/ Mar 18, 2017 10:39 AM EDT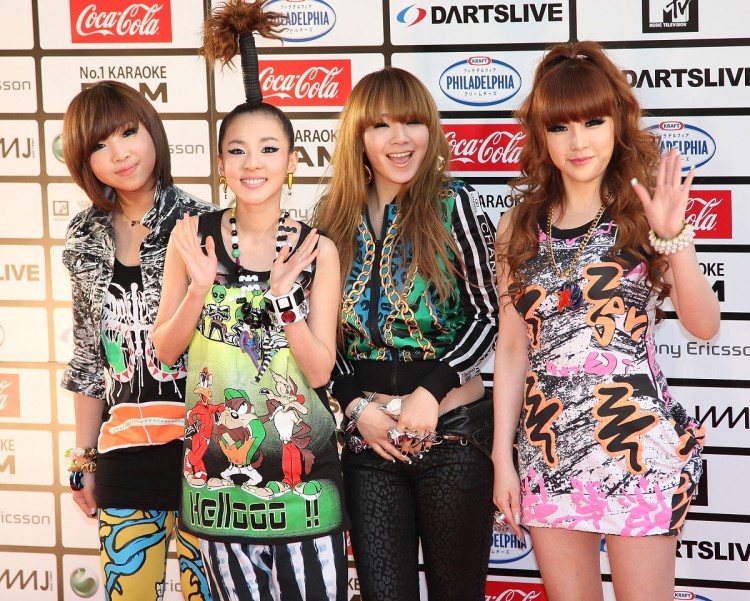 Apink is planning to hit the screen again after the successful comeback of Jung Eun-ji. It is highly speculated that the girls can bring a massive success to the group and the entertainment company as well, because of their rich talent and charismatic personalities. A fresh report has claimed that Apink is going to enchant its fans again as the girl group feels encouraged after the solo comeback of Jung Eun-ji.
Although the girl's group didn't clarify the reports yet, their agency has spoken up to carefully address the reports. On March 17, a source from Plan A Entertainment stated that "Nothing has been determined regarding Apink's comeback in the first half of the year.
We haven't even started working on songs properly yet." This is not the only thing source claimed, but it also stated that the members have mentioned their comeback several times. But since we have confirmed Jung Eun-Ji's come back we will focus on her solo album first."
The famous girl group Apink has last made its comeback in September, last year. But since, then the fans are desperately waiting for the girls to rock the K-pop world. To their disappointment, Apink was not successful to come back as the company is not focusing on the solo comeback of Jung Eun-ji.
The company has made it clear that they are focusing on Jung Eun-ji's solo album. The fans of Jung Eun-ji are expecting that the Jung Eun-ji's solo album is going to release next month. Let's see if Apink is going a chance to rock the audience after the successful comeback of Jung Eun-ji.
Recently, the famous K-pop celebrity shared the dark sides of Korean entertainment industry. The artists are not allowed to eat properly as they have to maintain their weight. The artists even have to deal with the long-lasting contracts of 7 to 15 years. Furthermore, the distribution of income between the entertainment company and the artists will be in the ratio of 4:1.
© 2018 Korea Portal, All rights reserved. Do not reproduce without permission.