Sony News and Updates: Sony To Launch Wireless Phone to Phone Charging Soon, Check Out The Details
by
amrin
/ Mar 17, 2017 03:53 AM EDT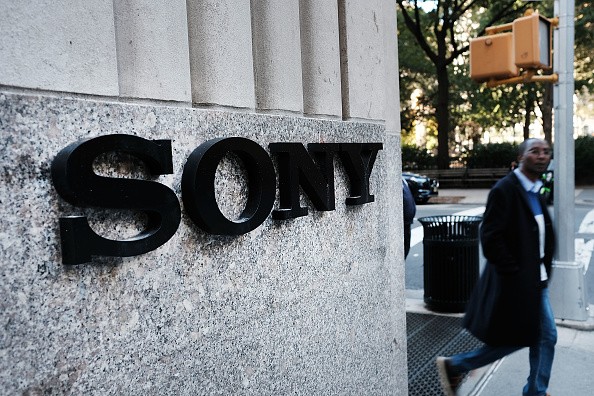 Tech giants are focusing on facilitating lots of ease in our lives. Apple and Samsung are already competing to provide wireless charging to their consumer and Sony is soon going to launch a wireless phone to phone charging for its users. Sony is not the new name in the tech world. The tech giant is going to launch Sony Xperia XZ Premium and news has been circulated that the company might introduce a Sony wireless charger based phone to phone technology with its upcoming device.
As per the recent reports published the patent application, the Japanese company, Sony can be seen working on this futuristic wireless functionality that enables power charging and data exchanging between two electronics. These electronics can be smartphones, computers and other smart devices. It means that soon you are going to use your friend's phone to charge your smartphone. Sony wireless charger can be the super cool device for us.
As per the recent patent published by the company, it seems that the technology will rely on a plurality of antenna system which can be configured for both wireless data and power transfer by a handy graphical user interface. Sony wireless charger even simplifies the complex process of connecting different devices. Besides, transferring the data and power, this innovative user interface will make it easier to select between various wireless exchange-enabled devices in your near area.
Although, the distance that the Sony wireless charger will be going to cover is still undisclosed, but it is sure that not all the devices will cover the same range. The distance that generally wireless technology used is based on the antenna. The powerful the antenna is, the large range can be covered by the device. It is also not clear when will this technology hit the market.
The upcoming Samsung Galaxy S8 and iPhone 8 are speculated to launch with wireless charging. Numerous reports have also claimed that both the companies are working on this latest wireless technology. Now Sony also jumped into the race with Sony wireless charger. Let's see who's going to launch the wireless technology first?
© 2018 Korea Portal, All rights reserved. Do not reproduce without permission.