Sony Xbox News & Updates: Sony Xbox One 2X Smart Charger Recalled Due to Overheating
by
amrin
/ Mar 17, 2017 03:31 AM EDT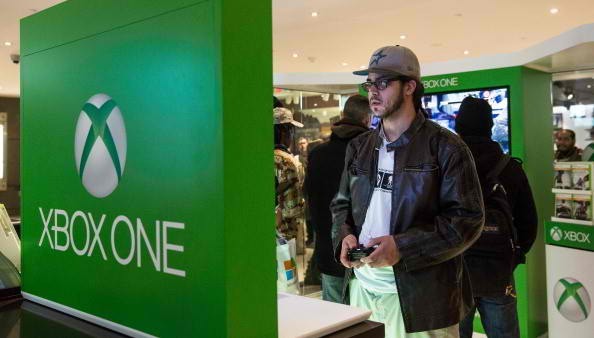 It has been a year to the Samsung Galaxy Note 7 battery exploding, and gadget freaks are allegedly experiencing another design disaster. Sony Xbox One 2X Smart charger overheating is the new hottest news you will find these days. On March 14, performance designed products have announced a recall of its Energizer 2X smart chargers which have been exploded due to overhead.
The consumer product Safety commission is looking into the matter. The commission even posted a notice that reads, "the battery chargers can overheat and damage the Xbox One video game controller, posing a burn hazard to consumers." The Sony Xbox One 2X smart chargers are certified controller produced by the company named Energizer. After the news of Sony Xbox battery explosion, the manufacturer announced the voluntary recall. The company has received 24 reports of the chargers overheating and deforming the plastic cover, out of which six reports are also including chargers emitting a burning odor, as reported by TechTimes.
The recall will cover about 121,000 chargers in the US in addition to 7,250 units sold in Canada and 2,560 in Mexico. Although the company describes the consumers to cease using the recalled chargers, the consumers are also contacting Performance designed products to return the chargers for a full refund. The Sony Xbox One 2X Smart chargers are even currently being sold at different at several online stores such as GameStop, Best Buy, and Amazon.
The charger was available from February 2016 to February 2017 at just $40. It is also speculated that the low cost might be the reason behind the charger overheating. Performance Designed Products, who are the manufacturers of Energizer-powered Sony Xbox One 2X charger described itself as one of the best gaming accessory makers in the US and it has worked hard to maintain its brand. The company is also engaged in manufacturing gaming accessories like Console cases, screen protector and Joy-cons for Nintendo Switch.
© 2018 Korea Portal, All rights reserved. Do not reproduce without permission.