MacBook Air 2017 Release Date, News & Update: New Laptop Arriving In April At New Apple Campus? Price Drop Hints Fresh Models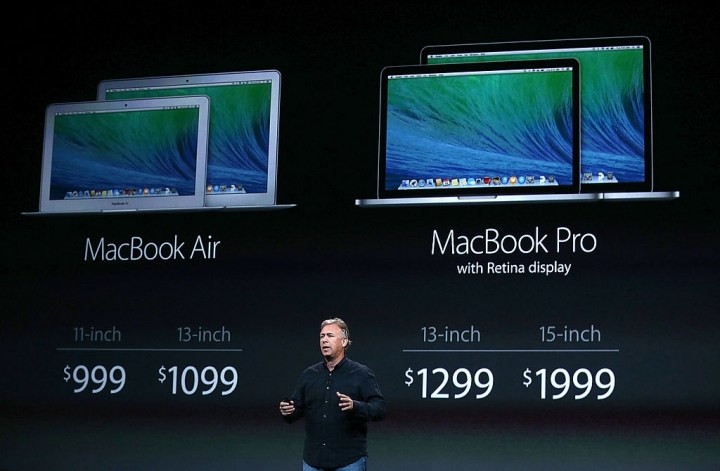 Tech geeks around the world are now excited for the upcoming MacBook Air 2017. Now, new reports are claiming that the imminent Apple laptop could possibly be released soon now that the price of the latest model has dropped.
Droid Report shared that MacBook Air 2017 release date could possibly be announced earlier than the expected date due to the price decrease. According to the news outlet, the mark down could be an indication that a new model will be arriving in the near future.
MacBook Air 2017 reports have sparked after Best Buy has offered impressive deals for the said Apple laptop line last month. It has been reported that the MacBook Air 2015 can now be bought for as low as $800. As per reports, the 13.3-inch MacBook Air with 256GB flash storage is currently available for $1,099.99 while the variant with 128GB flash storage can now be bought for $899. Both models have 8GB of RAM.
Because of this, techies cannot help but speculate that the launching of the MacBook Air 2017 is nearing despite the rumors claiming that Apple will not be producing new models for the MacBook Air line anymore. As a matter of fact, several fans got frustrated when MacBook Pro 2016 was launched alone last year.
Meanwhile, Science Times has reported that the upcoming MacBook Air 2017 could possibly be released in April 2017. According to the news outlet, Apple could possibly unveil the much-awaited model during the launch of the new Apple Campus.
"...an event may be held at the 1,000-seat Steve Jobs Theater in the new Apple Campus that will open in April," Science Times has reported about the upcoming launch of the MacBook Air 2017. "The production presumes that the tech giant will make announcements with respect to the new iPad lineup on Tuesday, April 4."
Though these speculations could be true, it should be noted that Apple has not yet announced any official detail about the supposed MacBook Air 2017. Stay tuned to Korea Portal for more MacBook Air 2017 release date news and updates!
© 2018 Korea Portal, All rights reserved. Do not reproduce without permission.