Apple iPad Pro2 Release May Happen Next Week Without any Event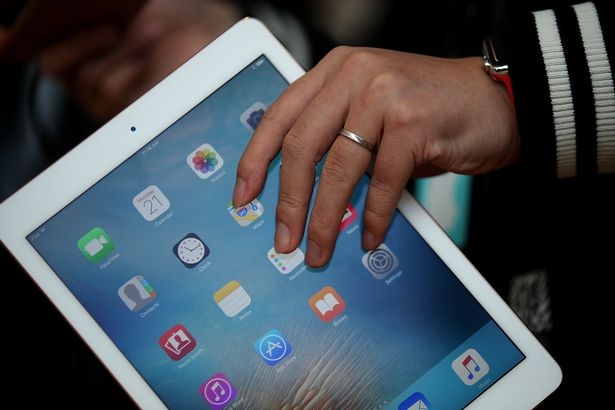 Apple lovers are desperately waiting for Apple iPad Pro 2 and here's the release date of the most anticipated device. Apple might plan iPad Pro 2 release next week as reported by an anonymous source. The company is going to release two ranges of iPad, i.e. iPad Pro 2 and iPad mini 5.
Apple is expected to launch new products as early as next week, as reported by Apple Insider. The report also claimed that this could happen even without a formal event to mark the launch. This non-event launch could potentially happen between March 20 to March 24. While no specific products were named, it is expected that the company's devices will line up soon and make them likely candidates for an update. The 9.7-inch iPad Pro has not been updated in recent years, while the current 12.9-inch model was introduced in the fall of 2015. This made the iPad Pro 2 release even more exciting.
The company generally sends out invitations for products keynote presentations prior to ten plus days of the launch. But this time, it is speculated that the invitations are not distributed by the company. It is possible that the company is planned the iPad Pro 2 release in a hustle and may send the invites in the last minutes or perhaps will not be hosting any event at all. Such a move would not be unprecedented for minor specs in new models.
Apart from the iPad Pro 2 release date, it is also speculated that the company is going to organize the iPad event at Steve Jobs Theater in its new Apple Park called Spaceship. Previously, it was claimed by Apple World Today, that the iPad event might take place on April 4 by not colliding the Apple's March event. But with the current news, it can be said that the iPad event can be the Spring event that the company organized each year. Continue reading Korea Portal for getting the fresh updates on iPad Pro 2 release.
© 2018 Korea Portal, All rights reserved. Do not reproduce without permission.