Lee Min Ho Shared Hidden Secretes for his Success that You Can Easily Implement in Your life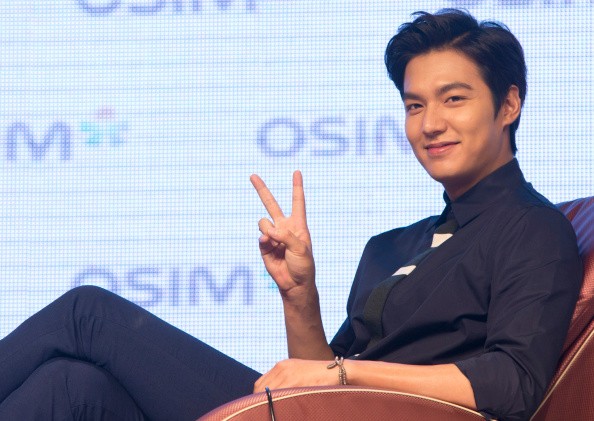 Lee Min-ho is the most recognized name amongst the Korean celebrities. The famous actor is not only well-known for his charismatic skills but also forged his name for the sake of humanity. Recently, Lee Min-ho shared his success secrets in an interview. You will glad to know that the secrets are so easy and simple to implement for anyone in the daily lifestyle.
The famous Korean actor suggests that he is a kind of shy personality. He never ever shared his emotions with anyone. This makes him less stressed and he always feels relieved about his life. This is the most important lesson that we need to learn from our favorite celebrity. We always need to be grateful for everything we have. Apart from personal life, he even shared his professional talents. He has immense acting skills which set him apart from the rest of the Korean actors.
He revealed that he is definitely not the prince charming, but he has to act like one as Korean dramas meant to work like this. He has chosen his projects so far and has no regret of it. Lee Min-ho always wanted to play different roles and he will continue to do so. He even believes for the betterment of humanity, for which Lee Min-ho donated W25 million to UNICEF for providing clean water access to different countries.
Besides, acting skills, Lee Min-ho even shared his confidence for singing. He shared that he was not gifted with singing skills, but he was confident enough to do that. The aspiring actor shared that he started singing at his fan meetings because they wanted me to sing for them.
And it's my pleasure to entertain my fans in the way they wanted to. He even disclosed that it is the most embarrassing part of his life. If you have a big crust on the rising star, you are sure to implement his strategies in your life. You can read the entire interview of Lee Min-ho on TenAsia.
© 2018 Korea Portal, All rights reserved. Do not reproduce without permission.