South Korean Pop Culture Suffers After China's Embargo; Tensions In The Region Higher Than Ever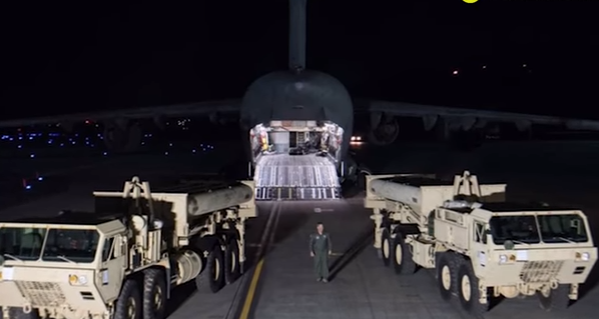 China's hysterics over South Korea's missile defense system known as THAAD may have been blown out of proportion. The recently implemented embargo of everything Korean by the Chinese government to enter the mainland may have been too much for South Korea whose main reason in acquiring such armament is to defend themselves from its volatile north.
The newly installed THAAD which is the acronym for Terminal High Altitude Area Defense was condemned by the Chinese government and even deemed it as a threat to their sovereignty. Moreover, they even expressed their firm disapproval of South Korea's new defensive artillery.
Albeit the deluge of strong words coming from China, it seems that South Korea will firmly stand by with their decision and the former cannot pressure the latter in reconsidering such. As a result, the Chinese government has issued the aforementioned ban on all of the Korean merchandise including its K-pop celebrities, according to Vox.
One of the well-known South Korean brands in China that were badly hit by the latter's political backlash towards the former is the multinational conglomerate that goes by the moniker Lotte. For the uninitiated, the company sold its golf course to be converted as THAAD's deployment site. This resulted in a string of hate gestures courtesy of Chinese citizens that stood by their government's decision, The New York Times reported.
Prior to South Korea's acquisition of THAAD, North Korea launched four ballistic missiles heading towards Japan. Three of these intermediate missiles crashed into the Sea of Japan that created quite a tension in the region. Furthermore, North Korea launched yet again a couple of missiles after South Korea's THAAD purchase and as a form of protest in the upcoming joint military exercises between the latter and the U.S. Watch a video about South Korea's recently acquired THAAD defense system here:
© 2018 Korea Portal, All rights reserved. Do not reproduce without permission.